Steep increase in cost of KSRTC students' concession cards from Rs 10 to Rs 100, citing loss of 42 crores.
Kerala State Road Transport Corporation (KSRTC) has raised its rate from Rs 10 to Rs 100 for the students' concession cards, a decision that becomes a burden for the student community.
KSRTC claim that they had a loss of Rs 42 crores for allowing free commuting for students. They assert that the raise in rates of concession cards has been made applicable to all depots.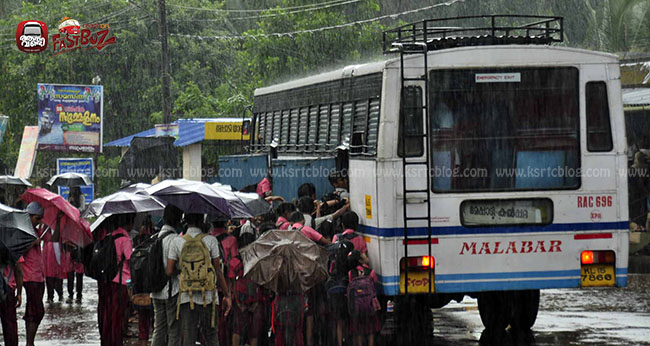 KSRTC informed that the increase of concession rates is in accordance with the decision made by the director board. The existing rate of the card was once Rs 2 which had been raised to Rs 10. The former KSRTC MD Rajamanickam had earlier urged the Transport Secretary to save KSRTC from the loss due to the free transportation allowed for students.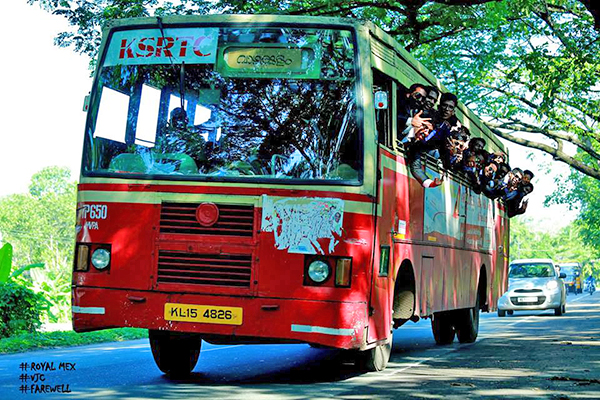 KSRTC believes that giving concession for students lead KSRTC to the loss of Rs 105 Crores per year. Rajamanickam had identified that other passengers would not feel like taking the KSRTC service, as the students rush into the bus in large numbers due to its free accommodation.