Relief to travellers: More KSRTC services to Tamilnadu including Chennai
The KSRTC has confirmed that they will have more services to Tamil Nadu from now on. The new services will be to Chennai, Salem, Coimbatore and Tirunelveli. The contract for the same will be signed at the end of November.
The KSRTC has been adopting a slow process on making more services available to Tamil Nadu even when they added more services to Karnataka. People going to cities in Tamil Nadu like Chennai had to resort to train or private buses until now.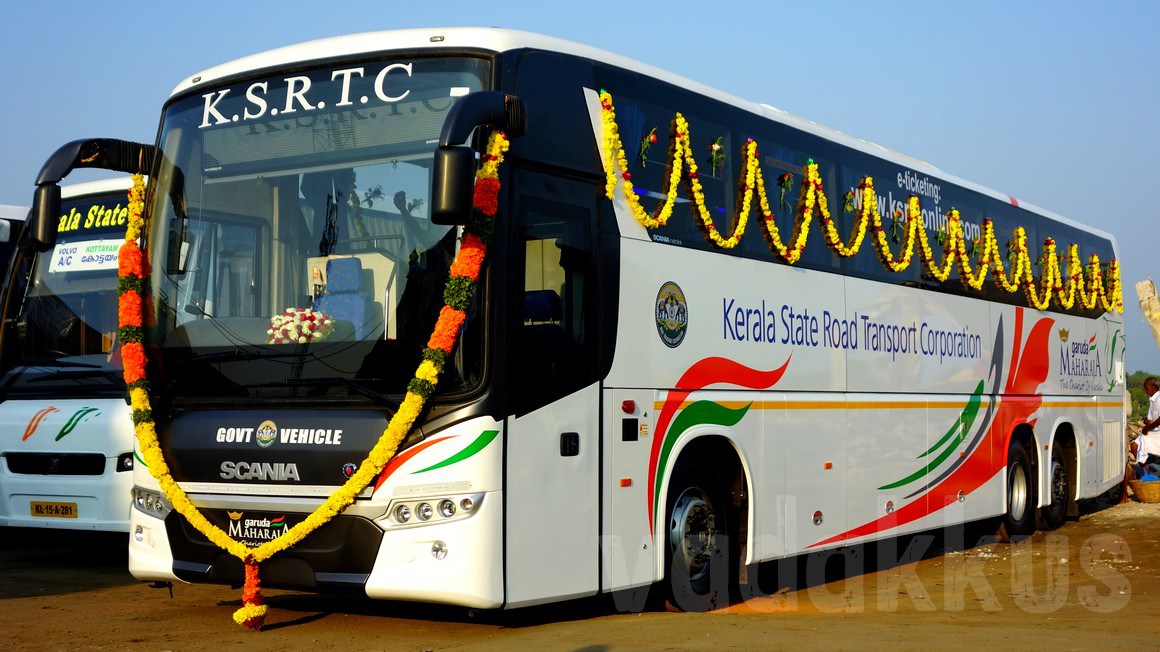 It is believed that the new contract will be beneficial to the KSRTC. The discussion on the same began when Antony Chacko served as the MD of KSRTC. Transport secretaries from both the states had signed a preliminary agreement on the same. The routes were also finalised when Rajamanikkam was the chief of KSRTC.
There will be weekly services to Chennai and Bengaluru in the new contract. Four services are possible to Bengaluru via Salem.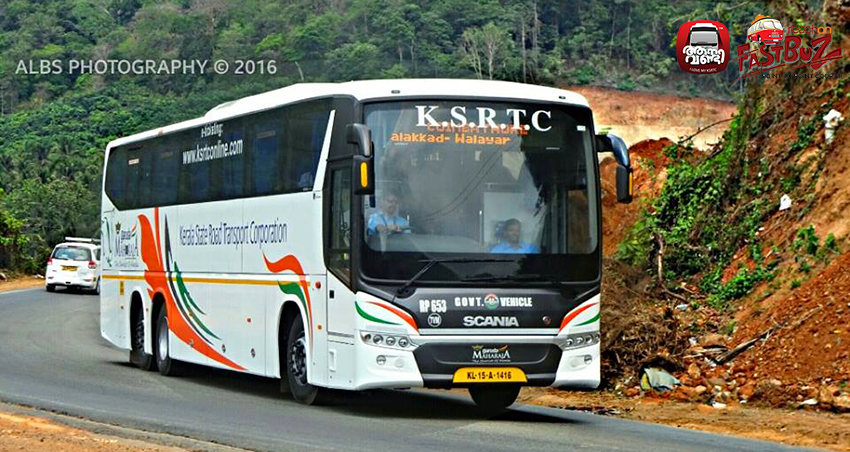 It is also being considered to deploy the extra KSRTC buses that came when KSRTC started using hired Scania buses, in the new routes.
KSRTC MD A Hemachandran has confirmed that the final procedures regarding the new bus services have begun, and added that an agreement has already been struck between the two governments and hence the procedures would be completed at a fast pace.