Rajamanickam effect: KSRTC makes 1.82 lakh a day
Thiruvananthapuram: Amidst the crisis in the KSRTC department, the KSRTC buses made a collection of Rs 1.82 lakh on Wednesday. Under the leadership of Rajamanickam IAS, the KSRTC department is all set to undergo a makeover.
In the north bus stand at East Fort, it was seen that the KSRTC employees were inviting public to board their bus, which is a rare sight. It was also seen in the Palayam stand that the Trivandrum zonal officer himself coming to help a person from another district to find the right bus.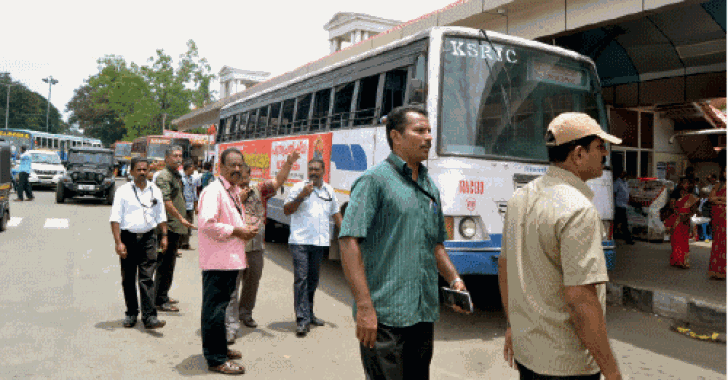 Efforts are being taken to retrieve the bus stand exclusively for KSRTC buses, blocking the entry of private buses into the city bus terminal at East Fort to collect commuters.
Meanwhile, a civil police officer, a relative of a private bus owner, was seen publicly helping the private buses to enter the bus stand. When this move was opposed by the KSRTC workers, he turned to threaten them.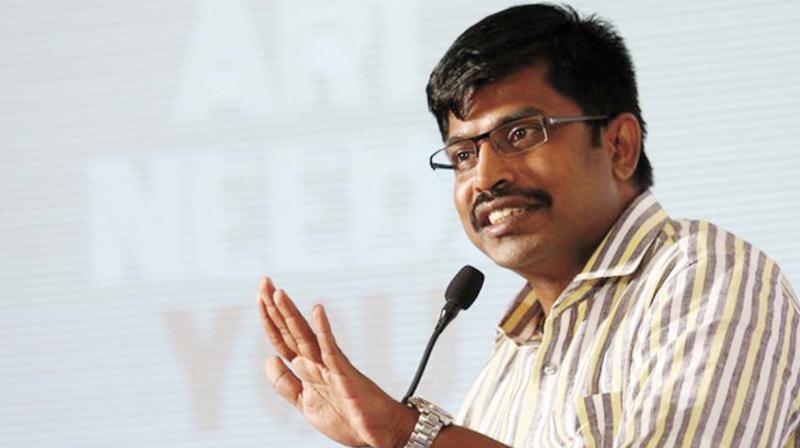 When the protest became stronger he escaped from the site.
Earlier a private bus worker, was taken to custody here for threatening the KSRTC employees. However, he was later let off soon.