Wife owns private buses; KSRTC employee transferred
A KSRTC employee was transferred after the Vigilance found that his wife owned four private buses.
S Jayapalan, a ticket issuer at Enchakkal operating centre, has been transferred to Pathanamthitta depot following the findings.
It is learned that Jayapalan has been operating the buses in the name of his wife Manjusha. In a Vigilance inquiry, it was found that these buses were running in the Puliyarakkonam route and was getting help from the corporation authorities.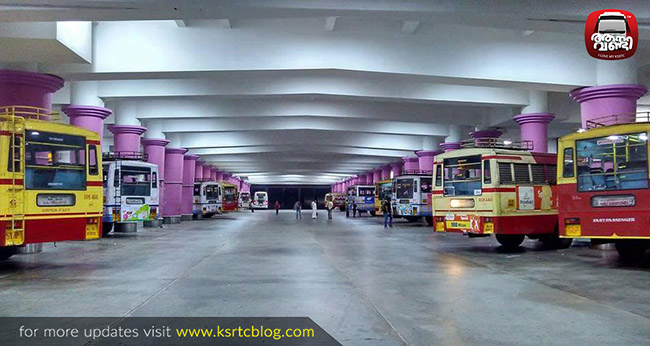 Earlier KSRTC MD had instructed the employees to furnish details of private bus if they owned any. Jayapalan had disclosed the details of the buses in his declaration.
Even help came from officials to prolong his transfer. But the strict orders from MD Rajamanickam led to the transfer.
The inquiry also revealed that many of the KSRTC employees are helping the private buses.
As per the rules, KSRTC employees directly or through their relatives cannot own and operate buses.