Private bus employees attack students, seven injured
The Kochi city police on Wednesday arrested three employees of a private bus who unleashed attack on students of an Industrial Training Institute at Nettoor, which left five injured.
According to the police, the incident occurred around 5 p.m. at the INTUC junction, near Nettoor, when the students picked up an argument with the bus employees over denial of entry to students, which then snowballed into a clash. The bus, `Mangalaya,' operating in the Poochakkal-Kaloor route, was speeding through the route when the students intercepted it at the INTUC junction, the police said.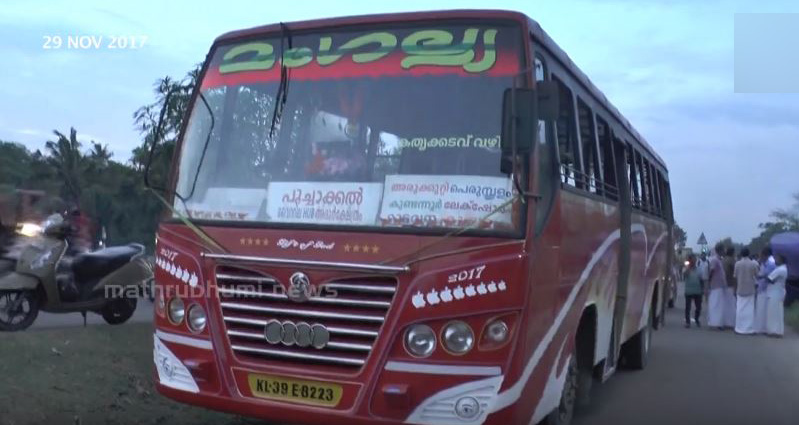 As soon as the students intercepted the vehicle, Abu Tahir, who was at the front door, brandished a sharp-edged weapon towards the students and injured five of them. ''Two of the injured were rushed to a private hospital at Nettoor, while three others were taken to a hospital at Tripunithura and then shifted to Ernakulam General Hospital,'' the police said.
A medical examination of the students, later, confirmed that none of them suffered serious injuries.
Following the clash, the students threw stones at the bus, breaking the glass windows. Meanwhile, the passengers in the bus alighted and ran for safety cover. Traffic along the route faced partial disruptions for about 15 minutes. A police team rushed to the spot and took the vehicle and three of its crew members into custody.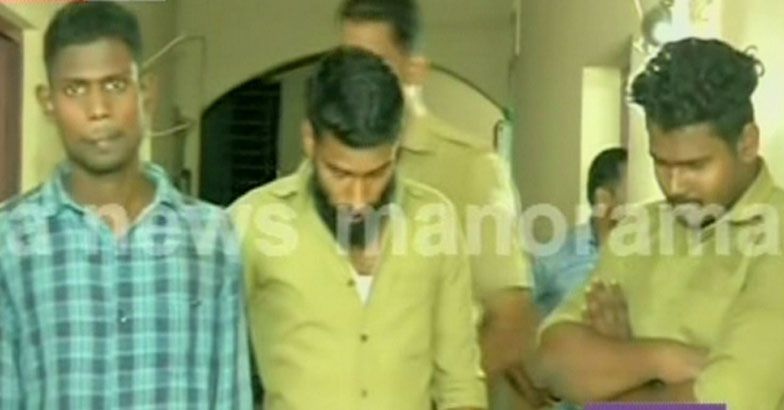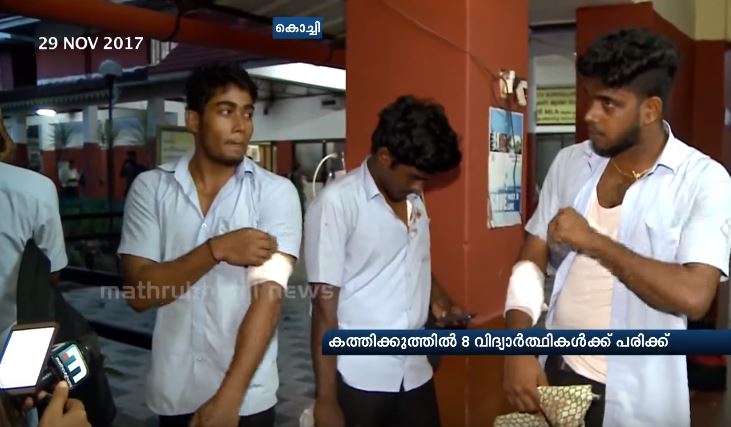 Criminal elements among bus employees have been creating problems for passengers for long. As per police records, an average of 1,000 cases involving private buses were being registered in the city every year.
Of this, most number of cases were registered on charges of reckless driving, followed by instances of drunk driving. In addition, criminal cases were being registered against bus employees at various stations for violation of law and order.