Permit violation: RTA issues warning to private buses
Thiruvananthapuram: The regional transport authority has issued warnings to private buses in the city which were found to be violating route permits.
As many as ten private buses operating services in East Fort were issued check reports (notice for violation) by motor vehicle inspector of mobile enforcement squad, in a drive conducted from September 1 to 22. These buses were not operating end to end service as per their permit and curtailed the trips frequently.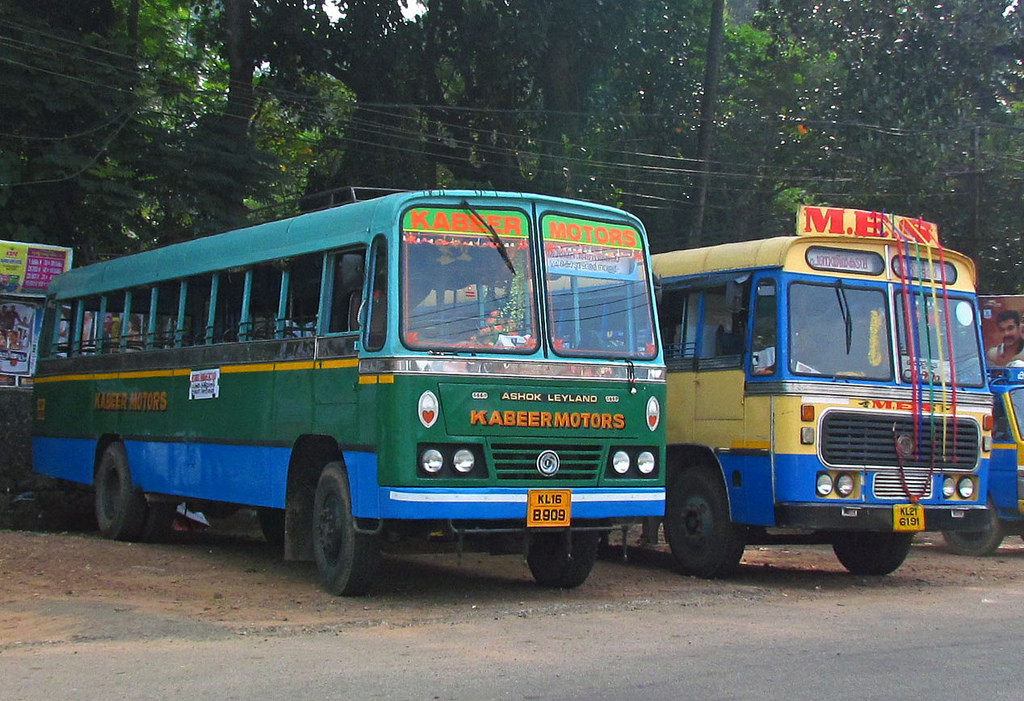 In the RTA meeting held on Monday, the bus owners were asked to follow the schedule and issued warnings that the permits would be cancelled, if another check report was issued by MVD squad for a permit violation.
"The space in the north of the East Fort depot (near Vettimurichakotta) belongs to KSRTC. The movement of private carriages in East Fort creates chaos. There are more than hundred city depot buses and another hundred KSRTC buses that pass through East Fort. The movement of 108 registered private buses without following the schedule leads to traffic congestion in the area," said ATO in charge Salim R S.
The meeting also decided to conduct a site inspection at East Fort, in connection with the petition filed by Kerala Bus Transport Association in the high court for protection to private carriages for parking the buses and taking passengers at East Fort. District collector K Vasuki will visit East Fort and inspect the suggested bus stops for private buses, near Vettimurichakotta and in front of civil supplies store on Tuesday.
"We have hope on the site inspection by RTA officials. But our demand is to allow parking of private buses in the north stand, as the road belongs to PWD," said Kerala Bus Transport Association district president V Ramamurthy.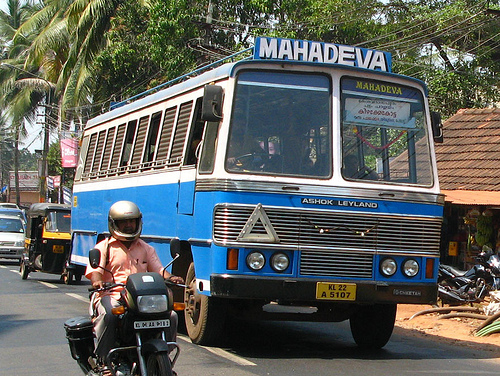 The decision to authorize the collector to inspect the bus terminal area before taking a decision was following the frequent law and order issues there because of the tussle between KSRTC and Private bus employees.
The decision on allotment of space to private buses would be taken in the next RTA meeting.