`Operation KSRTC'-run buses on time; revenue jump to Rs 7 crore
Kannur: 'Operation KSRTC' mission became a huge success as the buses ran on schedule resulting in a considerable increase in revenue. The bus services on Monday evening and Tuesday morning ran without fail across the state targeting a rise in the income.
The move was as per the instructions from Managing Director, expecting a rush after the continuous holidays in the past few days. The instruction was to assign duty to inspectors in every major locations and to run all the bus services.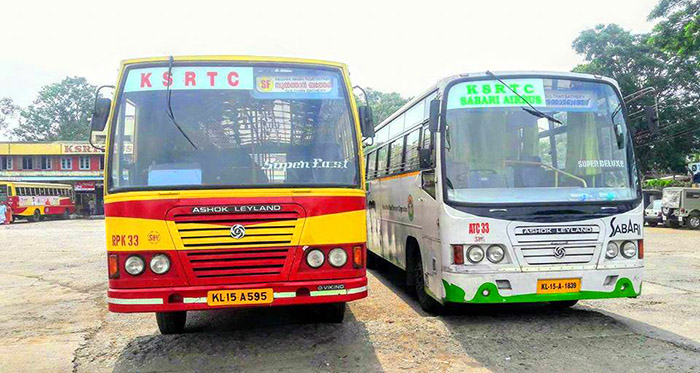 The zonal officers and controlling inspectors were present at 4 am on Tuesday and all the bus services were on schedule. The morning services in various places were subjected to inspection.
Presently, KSRTC's revenue is about Rs 6 crore per day, which became Rs 7,08,61,363 last day. Many services are cancelled every day due to maintenance works and staff shortage.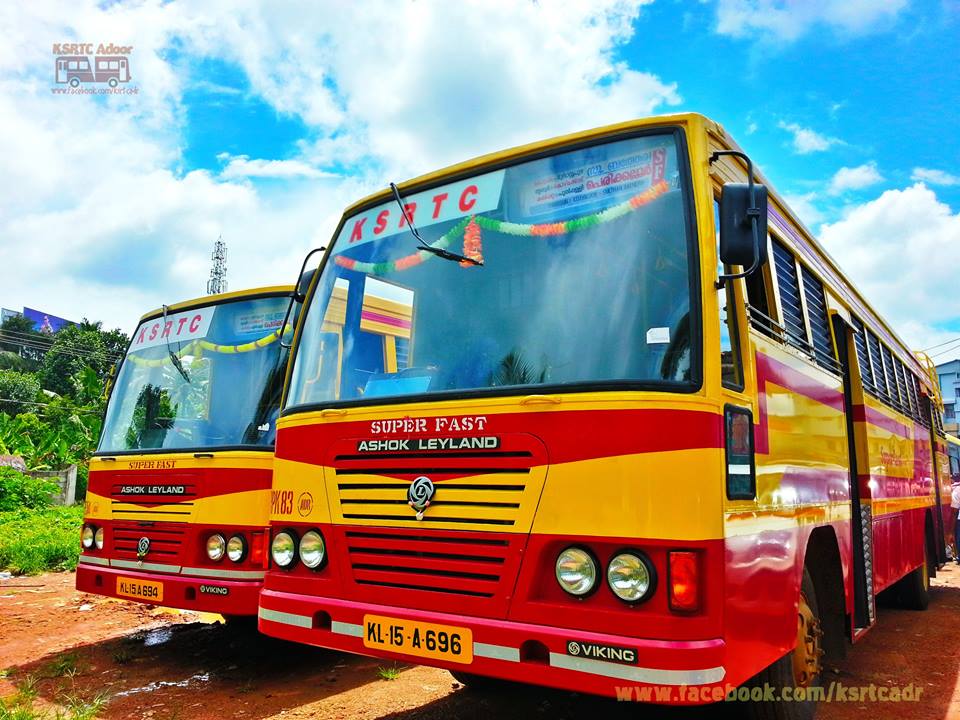 As part of Operation KSRTC, 5470 schedules were on service, which includes the 150 schedules extra. Employees were assigned overtime work as well. 524 were JNNURM buses.
Zone-based Revenue:
Kozhikode – 1,25,2278
Thrissur – 1,06,83,976
Ernakulam – 1,63,32,306
Kollam – 1,38,98,140
Thiruvananthapuram – 1,50,90,884