Now, Kudumbasree to open cafeterias in phased out KSRTC buses
After making its mark in several innovative ventures, Kudumbasree is all set to lend its touch to Kerala State Road Transport Corporation (KSRTC) by opening a cafeteria which serves traditional food of Kerala in old KSRTC Buses.
KSRTC is trying to explore how old buses, which is normally sent for scapping, could be used productively.
KSRTC in association with Kudumbaree will carry out works including administration of the cafeterias, parking facility, cleaning of bus and maintenance of toilets.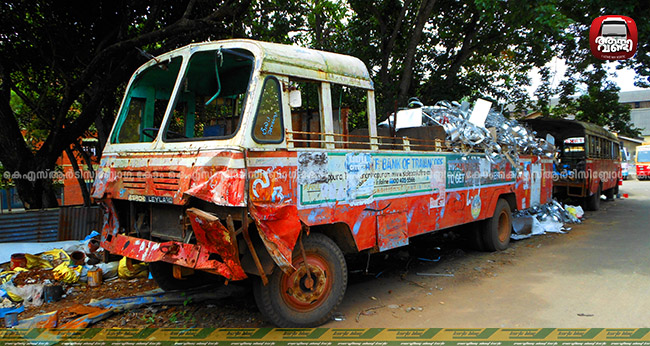 KSRTC has signed a Memorandum of Understanding (MoU) with Kudumbasree regarding these works. The scope of utilising the basic facilities in various depots is being studied.
The final report on it will be submitted on September 14.
Usually, old buses that were in service for 15 years will be sold out at auction. Instead of this, the old buses will be converted as cafeterias and KSRTC and Kudumbasree will share the income.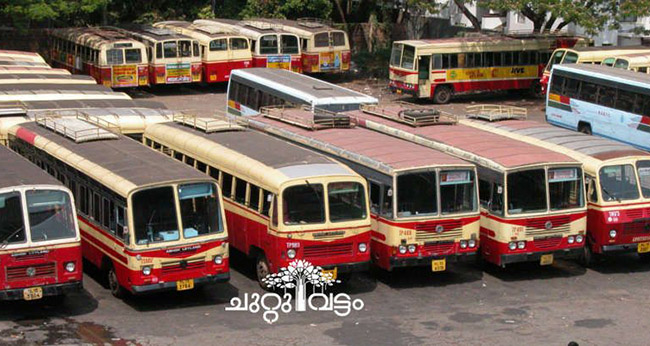 Yuvashree groups will clean the buses. Even JNNURM buses are not cleaned by KSRTC. Hence, KSRTC hopes that the new partnership with Kudumbasree will change the situation.
Kudumbasree will take the responsibility of administrating the public toilets in KSRTC bus stations. The toilets will be renovated and handed over to Kudumbasree.
Partnership with Kudumbasree was experimented in railway and found as successful. Rest room for women will be renovated like railway and handed over to Kudumbasree.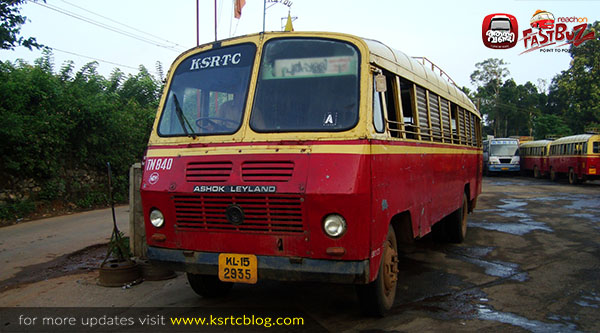 Reservation facility in bus stations will also be operated by Kudumbasree on a commission basis.
E-Seva and Kudumbasree shops will be started in bus stations. Drinking water Kiosks will come under Kudumbasree.
Premium parking facility will be started at bus stations.