New bus service to Pamba by Karnataka RTC
For the benefit of devotees visiting Sabarimala, Karnataka State Road Transport Corporation (KSRTC) is introducing a new Rajahamsa service between Bengaluru and Pamba in Kerala from December 1.
According to a KSRTC release, the Rajahamsa service from Bengaluru will leave daily at 1.30 p.m. and reach Pampa at 8.45 a.m. the next day. In the return direction, the service will leave Pampa at 5 p.m. and reach Bengaluru at noon the next day.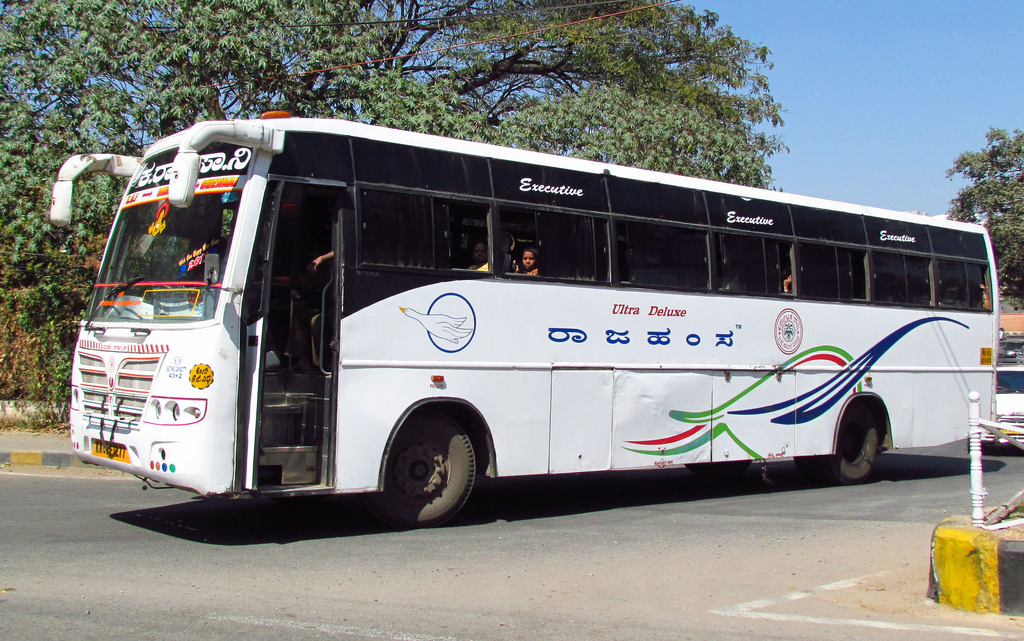 Tickets can booked at the various reservation counters in Bengaluru city and throughout Karnataka, besides private reservation counters in neighbouring States. For details visitwww.ksrtc.in, the release added.
Disclaimer: Kindly avoid offensive, derogatory, unlawful and lewd comments while responding to reports. Such comments are punishable under cyber laws. Please keep away from personal attacks. The opinions expressed here are the personal views of readers and not that of Aanavandi Travel Blog.