Express justice: When a Ludhiana farmer became owner of Swarna Shatabdi train
A 45-year-old farmer in Ludhiana moved court to seek compensation due for his land acquired by Northern Railways. What he got on Wednesday is the Swarna Shatabdi Express train that runs between Amritsar and New Delhi.
In an unprecedented order, the court of additional district and sessions judge Jaspal Verma attached the train (number 12030) at the Ludhiana station — technically giving it to aggrieved farmer — as the Northern Railways failed to comply with the court's order of 2015 to provide enhanced compensation of Rs 1.05 crore to him. It also ordered attachment of the office of the station master.
As a result, the train became the property of the decree-holder, Sampuran Singh, a resident of Katana village in the district. But he did not take it home!
An hour ahead of the train's reaching the station, Sampuran and his advocate, Rakesh Gandhi, reached there. The court orders were handed to the train driver when it arrived at 6.55 pm. Section engineer Pradeep Kumar then got the train released on superdari from a court official who was there too, thus making it property of the court for now. . The episode lasted about five minutes.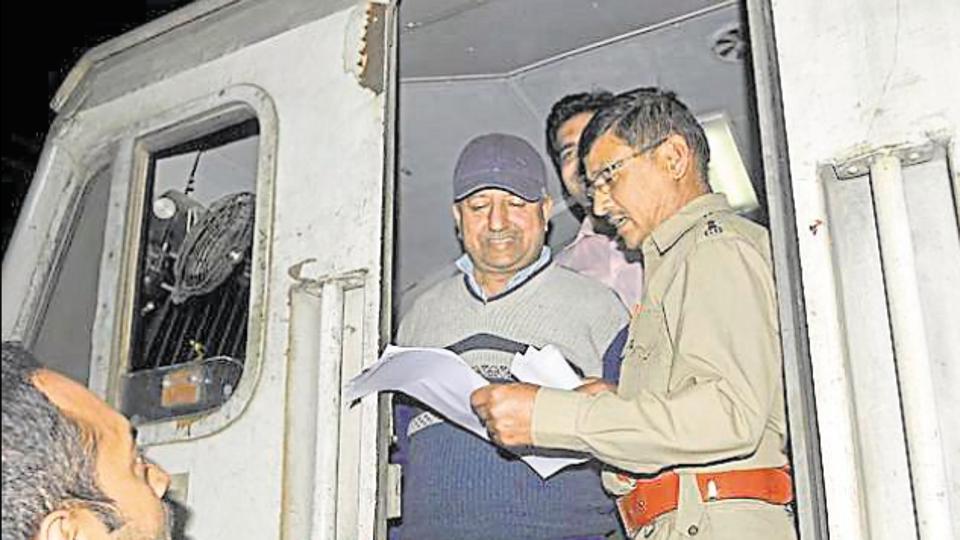 Sampuran said they did not stop the train "as that will cause a lot of trouble to the passengers".
The case goes back to acquisition of land for the Ludhiana-Chandigarh railway line in 2007. The compensation was enhanced by court from Rs 25 lakh an acre to Rs 50 lakh; and Sampuran was entitled to Rs 1.47 crore. But the railways paid only Rs 42 lakh. While the original claim petition was filed in 2012, the court ordered the railways to pay the amount to him in January 2015. As the amount was not paid, he filed the plea for execution of the orders.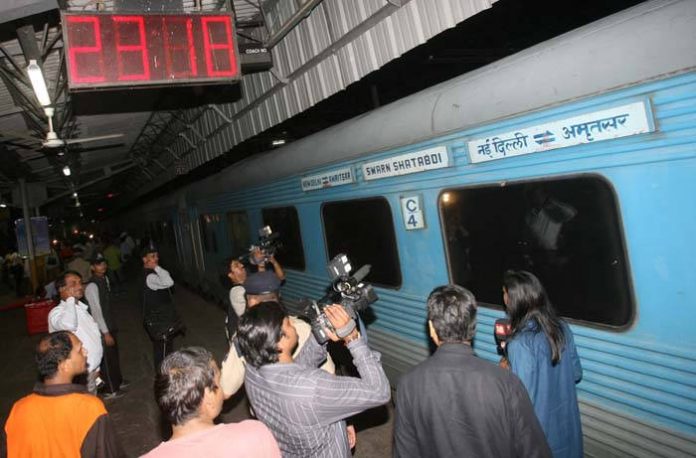 'Can he take the train home?'
About the court attachment of the train, divisional railway manager Anuj Parkash said there was "some issue relating to compensation amount to a farmer which is being sorted out". He added that such orders are being examined by the law ministry. "What will the petitioner do with the 300-metre train? Can he take it home?" he asked rhetorically.