Kottayam: Rishiraj Singh, who brought about many productive changes in the Transport department by taking stern decisions without fear or favour and thereby drastically pulled down the accident rate, has said that the reports that he was removed from the Transport Commissioner post due to the displeasure of the department Minister Thiruvanchoor Radhakrishnan are false.
The current KSEB Chief Vigilance Officer told Manorama Online that he was removed after he spent a year in that post and that it was a sufficient period.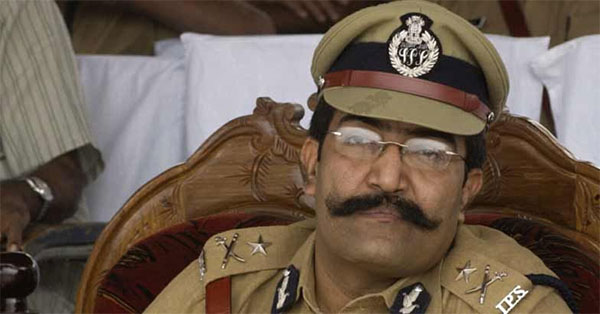 The IPS officer also disclosed that the minister was large-hearted enough to ask him if he could additionally take up the post of KSRTC Managing Director during that period. "However, I politely refused the offer saying that handling the posts of Transport Commissioner and KSRTC MD at the same time was a Herculean task," Singh added.
When asked if he could have taken up the MD post to undertake the mission of rescuing KSRTC which is in crisis, Singh's reply was that he would have done that if he was spared of the Transport Commissioner post and given just the MD post.
The popular cop contends that the crisis in KSRTC is solvable. "Efficient measures need to be taken. If a person at the top post is capable of and earnest in doing his duties, matters will go ahead smoothly. I am quite sure that the present MD is someone who is capable of that," Rishi Raj Singh said.
Rishi Raj Singh, who was removed from the Transport Commissioner post, was appointed as Chief Vigilance Officer in KSEB at the special instance of Electricity Minister Aryadan Mohammed.
News: Manorama Online