The city corporation plans to oppose the state transport department's move to bring the recently allocated 400 JNNURM buses to the state under the KSRTC's special purpose vehicle, Kerala Urban Transport Corporation (KUTC). Mayor Tony Chammany demanded that the new buses allocated to Kochi be handed over to the proposed SPV for road transport in the city.
Union government has allocated 400 new buses to the state as part of transition phase of Jawaharlal Nehru National Urban Renewal Mission (JNNURM) under which Kochi is expected to get 200 buses. To comply with the Centre's National Urban Transport Policy norms, the state government constituted the SPV, a subsidiary of the State-owned Kerala State Road Transport Corporation (KSRTC), to procure and operate the 400 buses.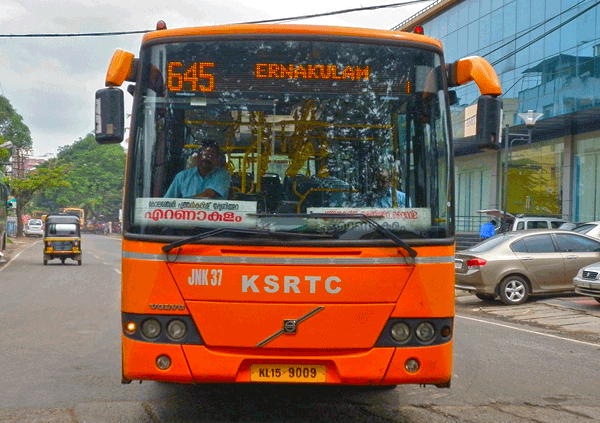 "If the buses are brought under the state-level SPV, city residents will not get any benefit as the buses will be re-routed on long distance routes. Moreover, the state-level SPV is against the norms of National Urban Transport Policy which stipulates formation of city-level SPVs with local stakeholders as members. Any move to hand over the buses to KSRTC's subsidiary will be strongly opposed and we'll take up the matter with the Union government," said Mr. Chammany.
The Mayor also demanded that the JNNURM buses already given to Kochi should be handed over to the city-level SPV for better operation and maintenance.
The city has already got 50 low-floor AC buses. Meanwhile, KFW, a German bank has offered a soft loan of Rs. 624 crore to the city for the development of urban transport sector including formation of SPV which would enable the civic body to operate the fleet of JNNURM buses, with the support of other stakeholders, it is said.
"In fact, the state government is trying to seize the funds allocated to city corporations under various Central schemes," alleged a top civic official.
News: Deccan Chronicle