Luxury buses hired by KSRTC to hit the roads
Luxury buses hired by the Kerala State Road Transport Corporation will soon hit the roads. As per the contract signed with the luxury bus builder Scania recently, a total of 10 buses are rented in the initial phase; and 15 more will be on road in the second phase later this year.
These Scania buses would run services to Bengaluru, Chennai and Coimbatore from Thiruvananathapuram, Kochi and Kozhikode.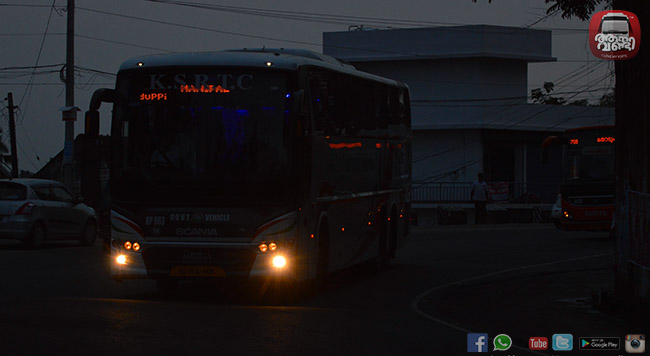 The drivers from the Scania company will run the services; and the task of maintaining the buses too rests with the company. The KSRTC will allot conductors for the services and would also meet the fuel charges.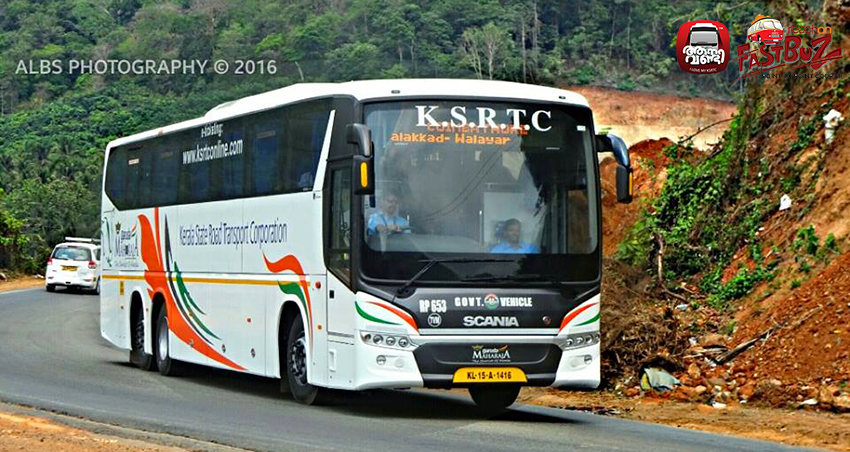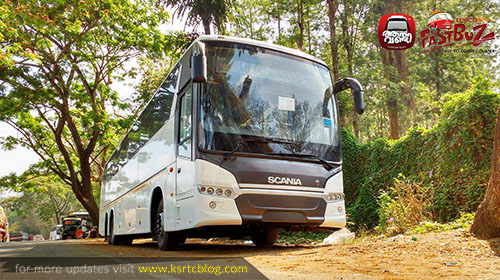 KSRTC managing director M.G. Rajamanickam said that it would cost only a maximum of Rs 48 rupees per kilometer which covers the rent, fuel charges and remuneration paid for the conductors.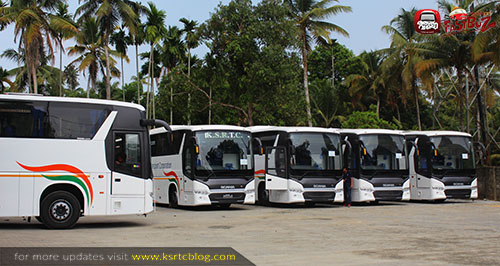 Rest rooms in buses
In the second phase, the KSRTC plans to introduce luxury coaches with attached rest rooms. The rest rooms would be built in by removing four seats. The ticket fares would be higher in these buses.