KSRTC staff with heavy vehicle driving license to become drivers
KSRTC on Friday issued an order allowing KSRTC Staff who have heavy vehicle driving licence to work as drivers. The action was taken in order to avoid cancellation of trips due to the absence of drivers.
KSRTC MD Tomin J Thachankary directed the unit heads to appoint interested KSRTC employees who have heavy vehicle licence and badge as drivers.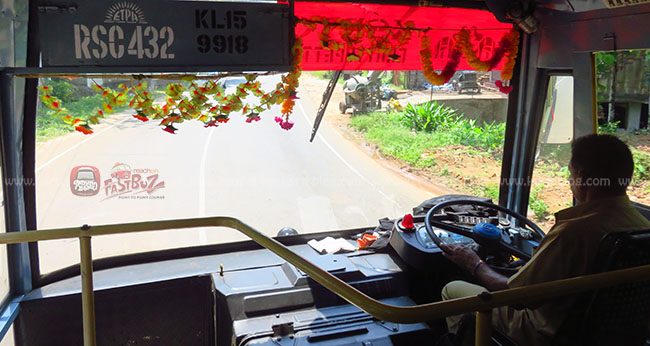 It is reported that 200 bus services are being interrupted daily due to the shortage of staff. Though KSRTC have 16,000 drivers, the drawbacks in the duty arrangement interrupt the service.
Executive technical director MT Sukumaran has been assigned to submit a detailed report regarding the execution of Prof. Sushil Khanna's recommendation to divide KSRTC as three sectors. His office has been shifted to administrative block at Central unit at Thiruvananthapuram for this purpose. Additional charges including preparing projects to raise extra-ticket income and giving recommendations related to commercial use of plot were also given to him.
Mechanical Engineer GP Pradeep Kumar is assigned as the acting technical director. Officials were assigned to submit report regarding bus coach construction and renovation of workshops.