KSRTC revenue up; MD says duty reform led to growth
Defending the recent overhaul in duty schedule of staff, KSRTC Managing Director M G Rajamanickam said there has been a Rs 1.75 crore increase in the revenue of the state-run transport service.
He said the main reason behind the growth in revenue was the duty reform. The revenue, which was around Rs 4.50 crore, has increased to Rs 6.25 crore after the reform.
He also justified the controversial move to levy processing fee for the concession cards issued to students. He said the decision in this effect was taken much before.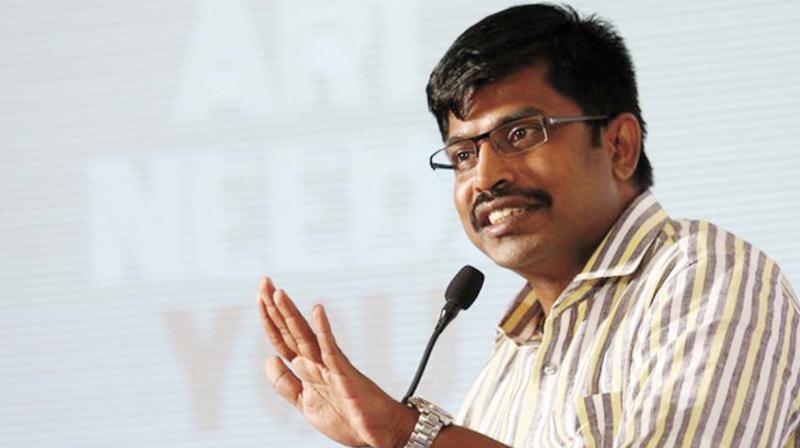 It was on July 15 that the KSRTC issued an order to change the double duty system into one-and-a-half duty pattern. As per the new order, a work hour is considered double duty only if the duty hours or steering hours is 13 hours. Earlier, the limit was 10 hours.
The resting hours and the lunch or tea break are not considered in the duty time as per the new order. Under the double duty system, a staff will only have to work 13 days a month including regular holidays.