KSRTC employees 'beaten' for using toilet in Karnataka
Karnataka RTC employees on Saturday beat KSRTC employees after they quarrelled between them over using toilet in Mysore depot . The incident happened in the morning. It is not known what led to the fight.
Reservation Counter Officer Ajith Kumar, Kozhikode Depot Driver Vijayan, Conductor Babu Raj, and Manathawadi Depot conductor Musthafa have been admitted to hospital.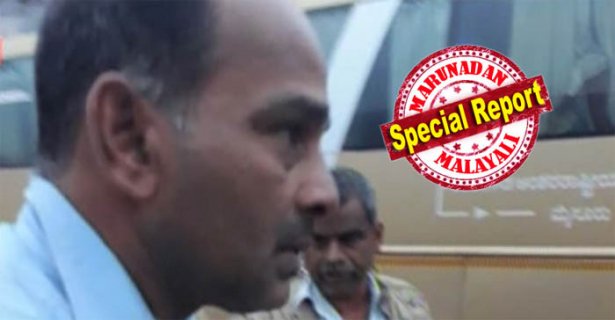 Meanwhile, KSRTC employees protested against Karnataka employees at Kozhikode bus stand. They blocked three Karnataka RTC services back to that state. They also forced employees to close Karnataka reservation counter. Employees said that they will operate service to Karnataka to protest the attack.