KSRTC buses to have body built in Kottayam
Kottayam: The body of KSRTC buses will now be built at Ayarkunnam in Kottayam. The building of the bus body, as per the guidelines given by Central government, is under process at the Kondody workshop in Amayannur in Ayarkunnam.
Tender was invited in September to buy buses, including the chassis and body parts of KSRTC. Ashok Leyland had won the tender and entrusted Kondody workshop, which is approved by the Central Institute of Road Transport to build the body.
Video – Manorama Online
Within one year, 80 fast passenger buses and 20 super-fast buses will be made. Recently, the first bus built here is undertaking service from Thiruvananthapuram to Pamba. Importance is given to passenger safety. The front and the rear doors are fitted with sensors and when someone stands on the footboard the door will not close. The air hole on top of the bus can be used as exit door during emergency.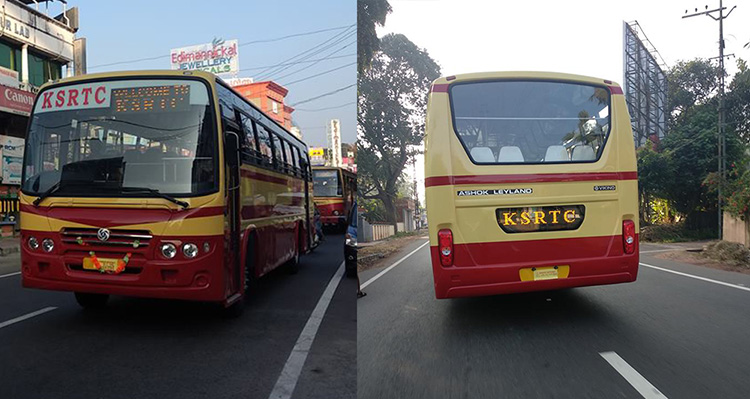 Earlier it was found that the bus body-building units in Pappanamkode, Mavelikkara, Aluva, Edappal and Kozhikode are under a huge financial crisis. Following this it was decided to buy buses from private companies on pilot basis.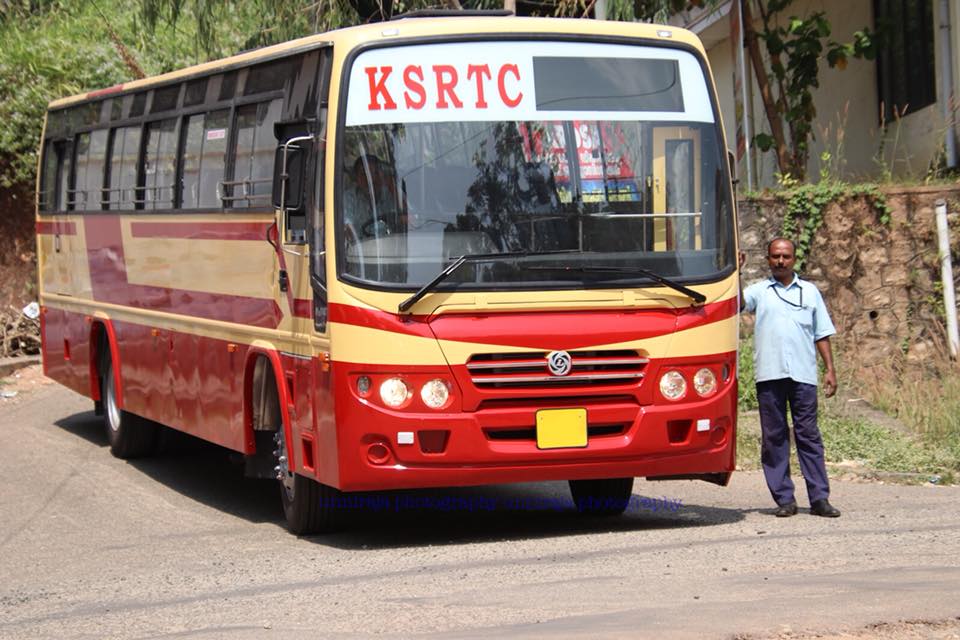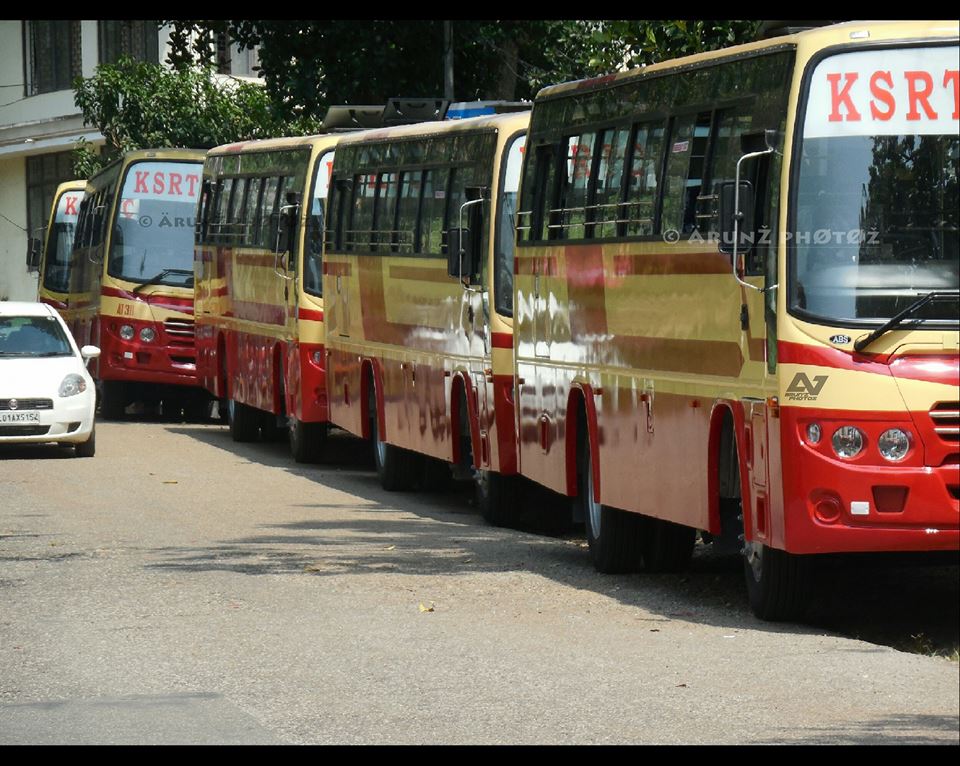 According to rules by the Centre, the buses should have 11.9 m length and 2.5 m width. The route boards should be displayed on three sides with the front and rear boards in digital. With an expense of Rs 28 lakh, the buses will have 5 exits, including emergency exits, 49 fire resistant rexins seats with 75cm inter distance.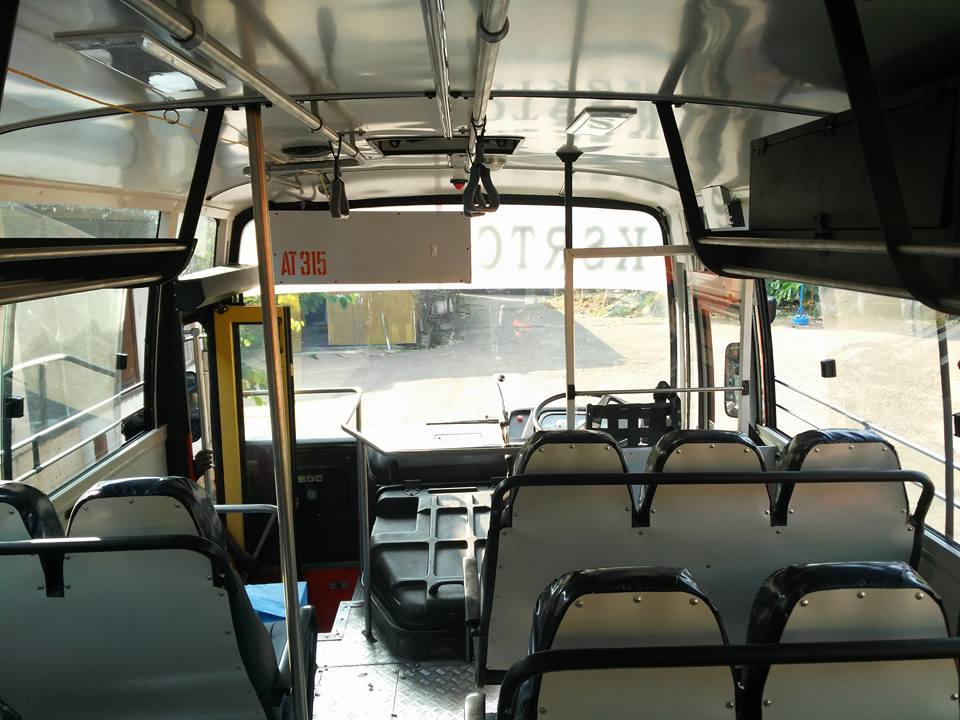 A Hemachandran, KSRTC MD, said KSRTC is also planning to open its own workshop abiding to the rules by the Centre at Pappanamkode and Edappal.