Kerala RTC is running 4 daily services in Nilambur – Bangalore sector. The Corporation provides a Reservation Counter at Nilambur KSRTC Bus Station, in which passengers can book the tickets from the counter apart from it's Online Reservation Portal.
Visit
for latest and updated bus timings of KSRTC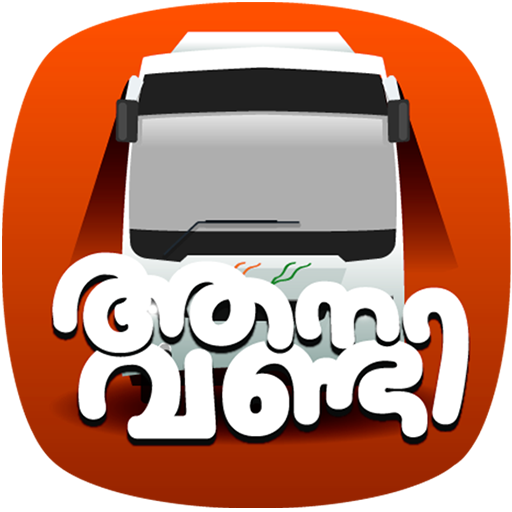 Pickup points are available for these buses in the following places.
1) Kengeri (Opposite Police Station)
2) Mandya (Opposite Bus Stand)
For more details, Please contact or click here
Click here for online reservation
Mysore Road Satelite Bus Station: 080 26756666 (MSBS, Satellite Bus Stand)
KSRTC Bus Station, Nilambur  04931 223929 (24 Hrs)