The Kerala State Road Transport Corporation (KSRTC) is planning to roll out surveillance camera-enabled buses in the next two months as per the guidelines issued by the Urban Development Ministry to ensure safe travel of passengers, especially women and children.
Talking to The Hindu on Wednesday, KSRTC General Manager R. Sudhakaran said the deadline for installing surveillance cameras inside the public transport buses has been extended from July 1 to September 30.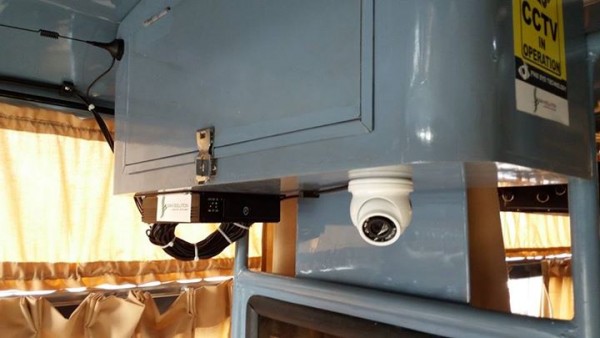 Safety features
The guidelines issued by the Union Ministry for Urban Development in June, 2013 stated that "GPS/GPRS and on-board cameras are important safety features which are now being considered for installation on public transport vehicles" in the light of the infamous Nirbhaya gang rape incident in Delhi. He said the corporation would be installing a minimum of two surveillance cameras in each bus. As per the official guidelines, each bus should have a minimum of two cameras — one near the driver's seat and the other in the middle to capture the passenger movement, he said. An in-built computer system too will be there to store the footage recorded by the two cameras, which can be retrieved and monitored, if needed.
WiFi-enabled terminals
Mr Sudhakaran said the corporation was planning to make the modern bus KSRTC terminals like the one in Thiruvananthapuram, Thiruvalla, Angmaly, Vyttila, etc, WiFi-enabled. He said free WiFi service would be provided to the passengers at all such modern bus terminals.
The Silverline Jet buses launched by the Corporation on Tuesday was Wi-Fi-enabled. The corporation would rollout more such buses from its stable in due course on the basis of the public response to the first five buses launched on Tuesday, he said. Three Silverline Jet buses have been launched from Thiruvananthapuram and one each from Kottayam and Changanassery.
Mr. Sudhakaran said the Transport Commissioner has issued an order on Tuesday insisting on keeping a complaint register in all buses.
News: The Hindu