'Emergency button' in vehicles to ensure women safety
The Motor Vehicle Department is all set to introduce an emergency button in vehicles to ensure safety of women while travelling. When the button is pressed, it will send message to the control room. With this the police can locate the vehicle and follow it in case of emergency.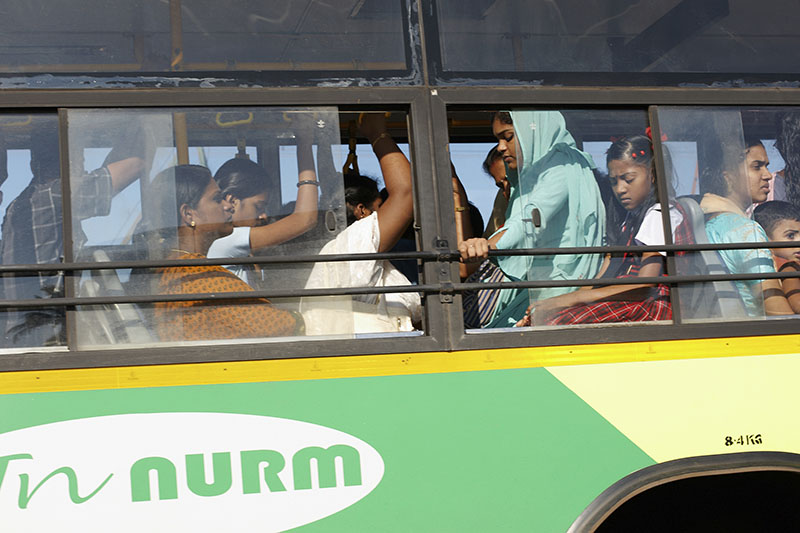 The button works in connection with the GPS. From April 1, 2018 onwards the MVD will make it compulsory to have these buttons in autorickshaws, taxis, buses and vans that are used for public transport so as to get permit.
The buttons are to be installed within a reachable distance. The number of buttons installed will vary according to the size of the vehicle. The button is also to be made compulsory in vehicles that weighs 3000 kg. including the vehicle weight and load transported.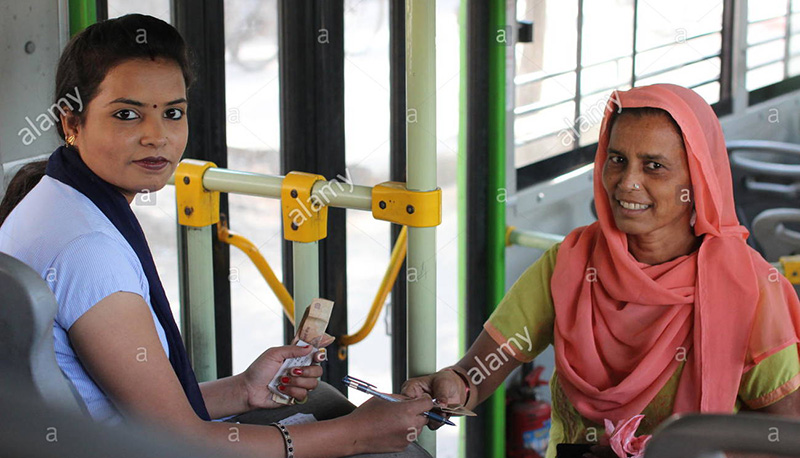 The new vehicles are to be sold only after installing the button. Manufacturers or the dealers should make sure of it. In case of old vehicle, the owner should install it. In the case of two-wheelers, e-rickshaws and three wheeler loading autos are exempted from this.
Also the details of the driver have to be displayed for the passengers. The name, address, age and phone number in white background is to be shown along with a photo.