It is no secret that the profit column in the account books of the Kerala State Road Transport Corporation (KSRTC) has remained blank for a long while. But the question that needs to be asked is what has the Corporation done to revive its sagging fortunes?
As a business entity, KSRTC has serious competition on its hand from its Karnataka counterpart, with which it is engaged in a trademark battle, and private transporters. The grimness of the situation is all the more evident in North Kerala. The sector is where Kerala had a virtual monopoly in the Kozhikode-Mysore-Bangalore routes. But this is no longer the case.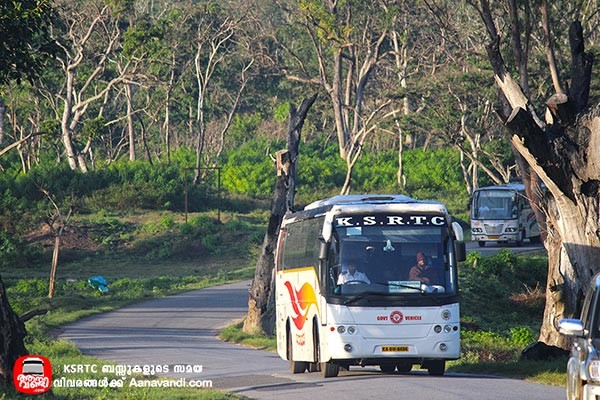 The Karnataka State RTC has been busy introducing new buses and wooing customers in these routes with an aggressive pricing strategy. Rajender Kataria, the Managing Director of Karnataka State RTC, while speaking to 'Express' stressed on the importance of making their presence felt in North Kerala.
"The trips to Kerala contribute nearly 20 per cent of the Karnataka SRTC's revenue. We have managed to keep the services to Kerala largely intact despite cost-cutting. Our projected loss was `102 crore in 2014-15 but we managed to restrict that to `42 crore. We have increased the operational efficiency by cutting down some morning services to Kerala, which we felt were not fetching the desired revenue," said Kataria.
The way the Karnataka State RTC remodelled their operations according to the markets in Kerala is a lesson in itself. "We introduced some brand new buses to Kerala to offer better comfort and ride quality. The Airavata Diamond Class (Scania buses) offer flight-like features," he said.
Kataria said a trip to Kochi is reasonably priced at `1,100 per trip, around `100-`150 less than the Kerala State RTC. "We are also planning some new services to North Kerala regions like Calicut and Kannur through Mysuru (Mysore) to further exploit a teeming market," he said. The officials of the Kerala State RTC cites the superior services offered by Karnataka as a major reason why they lost passengers in Kozhikode-Mysuru-Bengaluru routes. The Kerala SRTC wants to run more luxury buses. But they invariably have to wait for the government nod, unlike its Karnataka counterpart, which is an independent body.
News: New Indian Express