Coming soon, new KSRTC luxury bus with in-built toilet; made in Amsterdam
KSRTC is planning to purchase luxury bus with toilet facility. Primary discussions are on in this ragard.
KSRTC will run these luxury buses in inter-state route to ensure comfortable long-distance journey for commuters. The bus will be purchased from an Amsterdam-based company.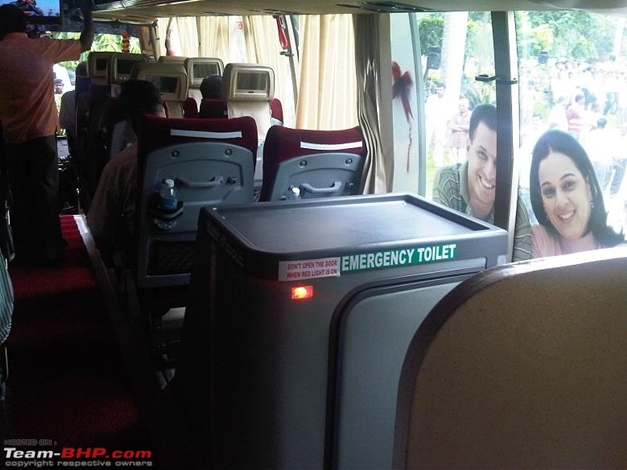 The company has offered a discount in the price of the vehicle as the Kerala deal will mark the company's entry to the Indian market.
It has been reported that the bus can be purchased at a lower price compared to Scania and Volvo buses of KSRTC.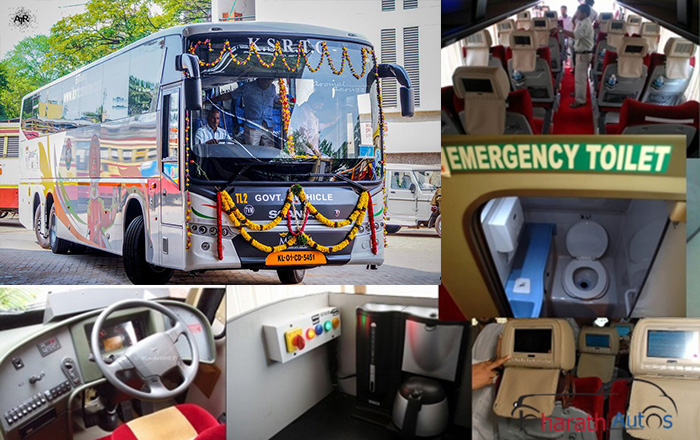 Transport Minister Thomas Chandy has held primary discussions on the project with Transport Secretary KR Jyothilal and KSRTC Managing Director A Hemachandran.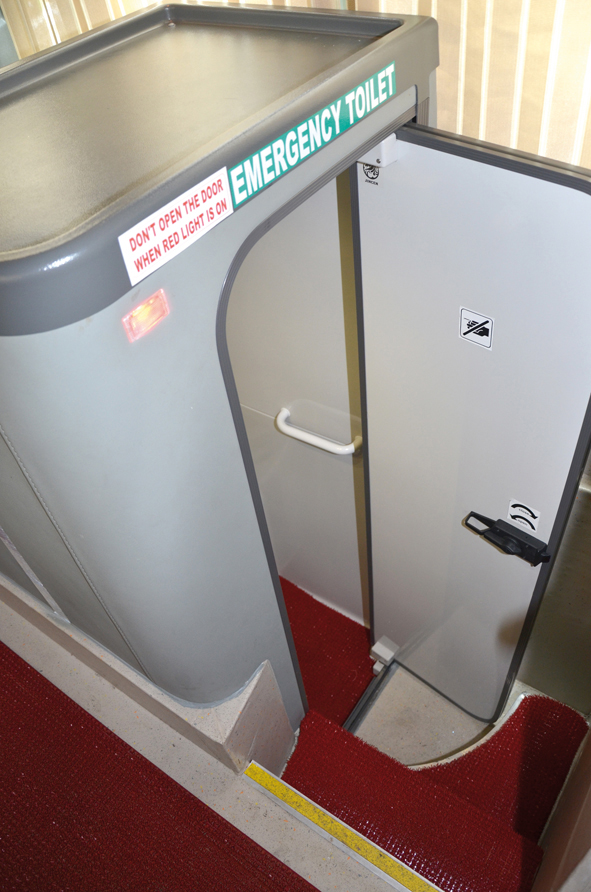 Luxury buses of companies like Volvo, Scania and Mercedes Benz are currently available in the market. KSRTC owns luxury buses except that of Mercedes Benz.
The previous government has purchased Scania buses and recently KSRTC has taken 10 Scania buses on lease. But these buses are not equipped with toilet facility. Toilet facility is available in some caravans only.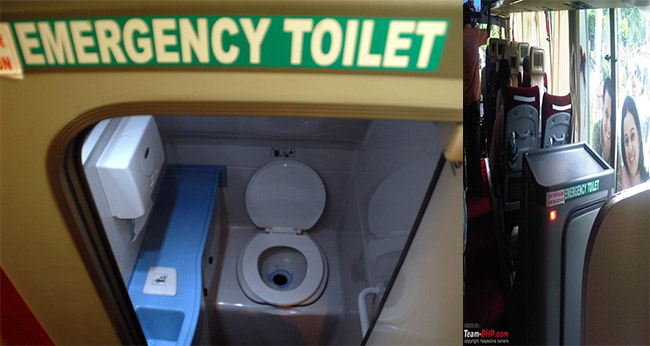 According to officials, the KSRTC will make tie up with a new company after proper scrutiny. Maintenance of bus and availability of spare parts should be assured before the purchase. KSRTC will reach an agreement regarding these matters with the company. Only primary talks on the purchase were held.
An agreement with Karnataka and Tamil Nadu regarding the inter-state service is under process. Instead of making a deal based on the kilometers covered by the service, KSRTC is focusing to run special services during rush hours.