Chief Minister Oommen Chandy will lay the foundation stone for a modern shopping complex-cum-bus terminal of the Kerala State Road Transport Corporation here on Friday.
Addressing a press conference here on Monday, K. Sivadasan Nair, MLA, said the complex, estimated to cost Rs. 9 crore, would be fully owned by the KSRTC.
The KSRTC would invest Rs.7 crore on the project, and Rs.2 crore would be given from the MLA's infrastructure development fund, he said.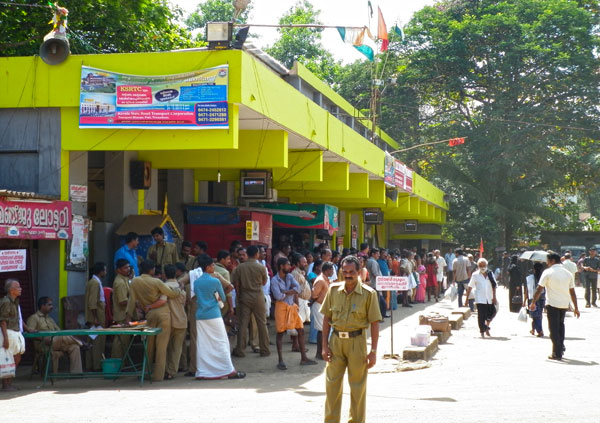 The KSRTC bus stand in Pathanamthitta, which was built in 1974, now houses an office building, workshop, and a fuel station.
83 schedules
The MLA said the KSRTC depot at Pathanamthitta, which currently operates 83 schedules on a daily basis, was significant as the district housed South India's major pilgrimage centre of Sabarimala, Christian worship centres at Parumala and Manjanikkara, Maramon and the Cherukolpuzha annual religious convention centres.
Mr. Nair said the work on the proposed KSRTC complex would be carried out in a time-bound manner so as to complete the project in the next 18 months.
Minister for Transport Thiruvanchoor Radhakrishnan will preside over the stone-laying ceremony. P.J. Kurien, Deputy Chairman of Rajya Sabha, will inaugurate a public meeting and Anto Antony, MOP, will deliver the keynote address.
KSRTC managing director Antony Chacko will deliver the introductory speech. R. Indu, Chief Engineer, will present the project report.
Mr. Nair said the Pathanamthitta depot had been allotted three low-floor air-conditioned buses and the Chief Minister would flag off the first service on Friday.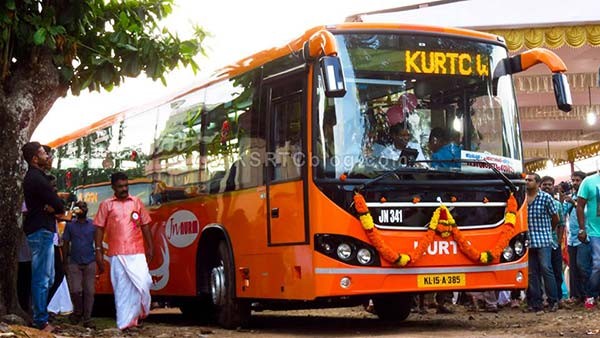 One low-floor bus will operate services on the Pathanamthitta-Punalur- Kottayam route via Thiruvalla and the other two services would be Pathanamthitta-Thiruvalla, and Punalur-Thiruvalla trips, he said.
News: The Hindu