The KSRTC (Kerala State Road Transport Corporation) continues to be a major loss-making Public Sector Unit in the state along with the Kerala State Cashew Development Corporation, according to the recent report of the Comptroller and Auditor General (CAG), tabled before the Kerala Assembly on Monday.
A total of 43 PSUs earned a profit of Rs 545.32 crore while 34 PSUs incurred a loss of `740.92 crore, says the CAG report for the financial year ending March 2014.
Coming down heavily on some of the PSUs, the CAG report says that losses are mainly attributable to deficiencies in financial management, planning, implementation of project, running operations and monitoring. ''A review of the latest audit reports for 2011 to 2014 had indicated that the state PSUs incurred losses to the tune of `2315.02 crore and infructuous investment of Rs 413.22 crore which were controllable with better management,'' says the report.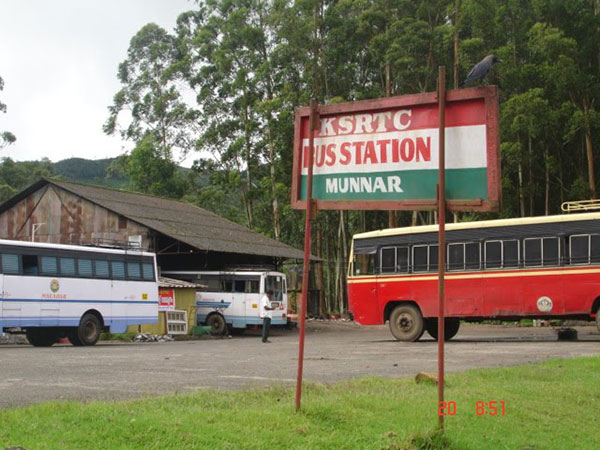 The CAG has identified some of the major profit-making PSUs – Kerala State Beverages Corporation (Rs 144.28 crore in 2011-12), Kerala State Financial Enterprises Ltd (Rs 72.75 crore in 2011-12), Kerala Financial Corporation (Rs 50.16 in 2013-14), Malabar Cements (Rs 21.37 crore in 2012-13), Kerala State Industrial Development Corporation (Rs 18.97 crore in 2012-03) and the Kerala Minerals and Metals Ltd (Rs 14.11 crore in 2013-14). The turnover of working PSUs stood at Rs 17,586.85 crore – equal to 4.36 pc of the state GDP. As of March 31, 2014, the total investment in 125 PSUs (including 109 working PSUs and 16 non-working PSUs) was Rs 13,897.60 crore while the investment by the State Government was Rs 7494.58 crore.
The audit report revealed that though the KSEB showed a profit of Rs 140.42 crore in compliance with the requirements of the Central Electricity Regulatory Commission, its operations actually resulted in a loss of Rs 707.87
News: New Indian Express