Auto driver abuses woman as she questions overcharging by him
A 37-year-old woman had a harrowing experience as an autodriver slapped her on the face as she questioned over pricing. The accused slapped the woman, a housewife who is pursuing an LLB degree, sohard that one of her tooth got damagedin the blow. According to police, the incident happened on Thursday afternoon.
The accused had taken Rs10 extra from the woman passenger triggering an altercation between the duo, said police.The accused also harassed and abused her on the road as well, said police.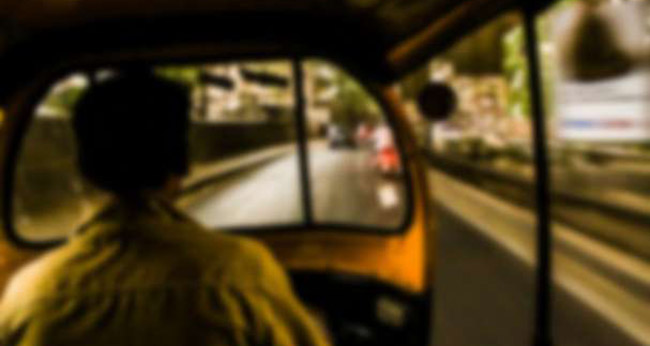 Police said that the autodriver gothimself admittedto a hospital alleging that he was theone who got assaulted. However, by the time police reached the hospital he managed toescape and police are on the lookoutfor him.
Aluva police have registered an FIR against the autodriver, who is yet to be identified. Policesaidthe accusedhas been booked under sections 354 (sexual harassment), 323 (causing hurt), 325 (causing grievous hurt) and 294 b (utteranceof obscene words) ofthe IPC.
Disclaimer: Kindly avoid offensive, derogatory, unlawful and lewd comments while responding to reports. Such comments are punishable under cyber laws. Please keep away from personal attacks. The opinions expressed here are the personal views of readers and not that of Aanavandi Travel Blog.