Bus Falls Down 30 Feet From a Bridge; 2 Dead, 30 Injured
According to an ANI report, 2 people are dead and 30 reportedly injured after a bus, they were travelling in fell down 30 feet from a bridge on National Highway 26, near Kalahandi. Rescue operation is still underway. Just few days back, in a very fatal road accident on the Pune-Satara Highway, 17 people have died and more than 15 have been injured.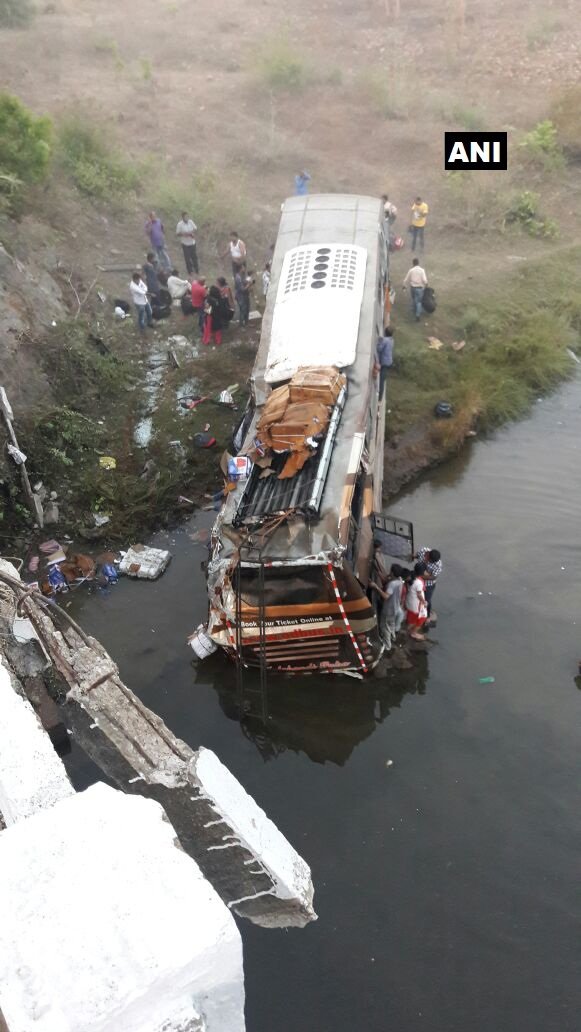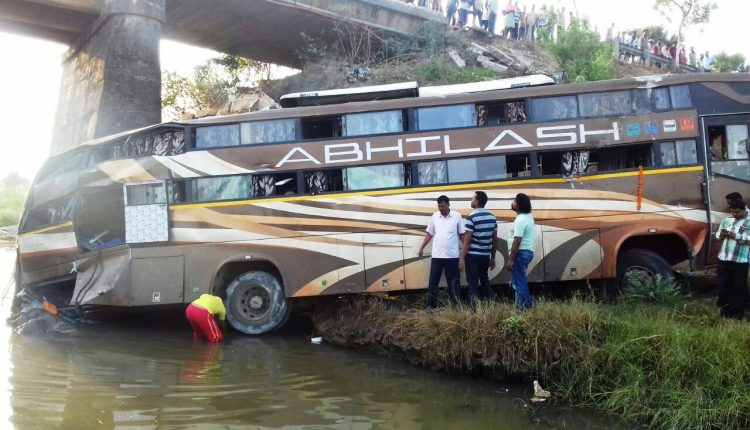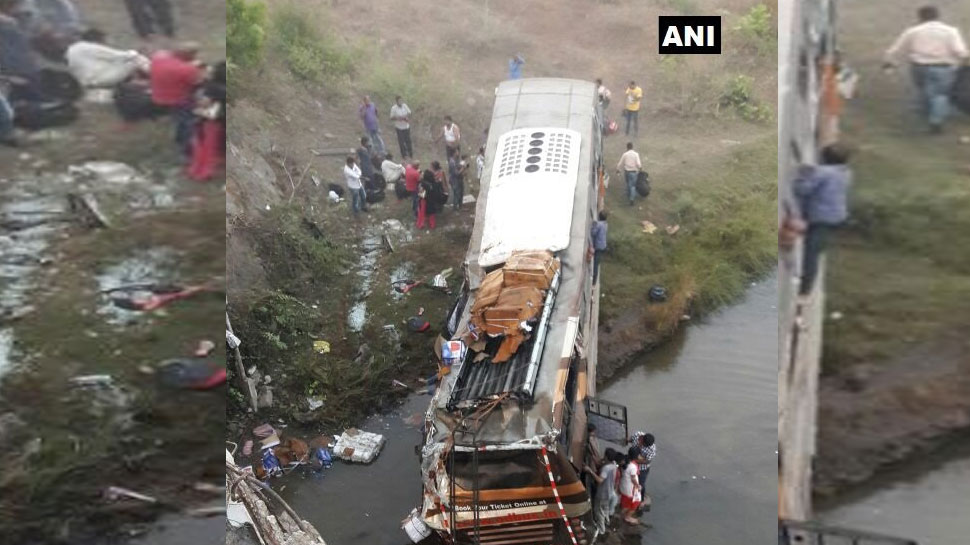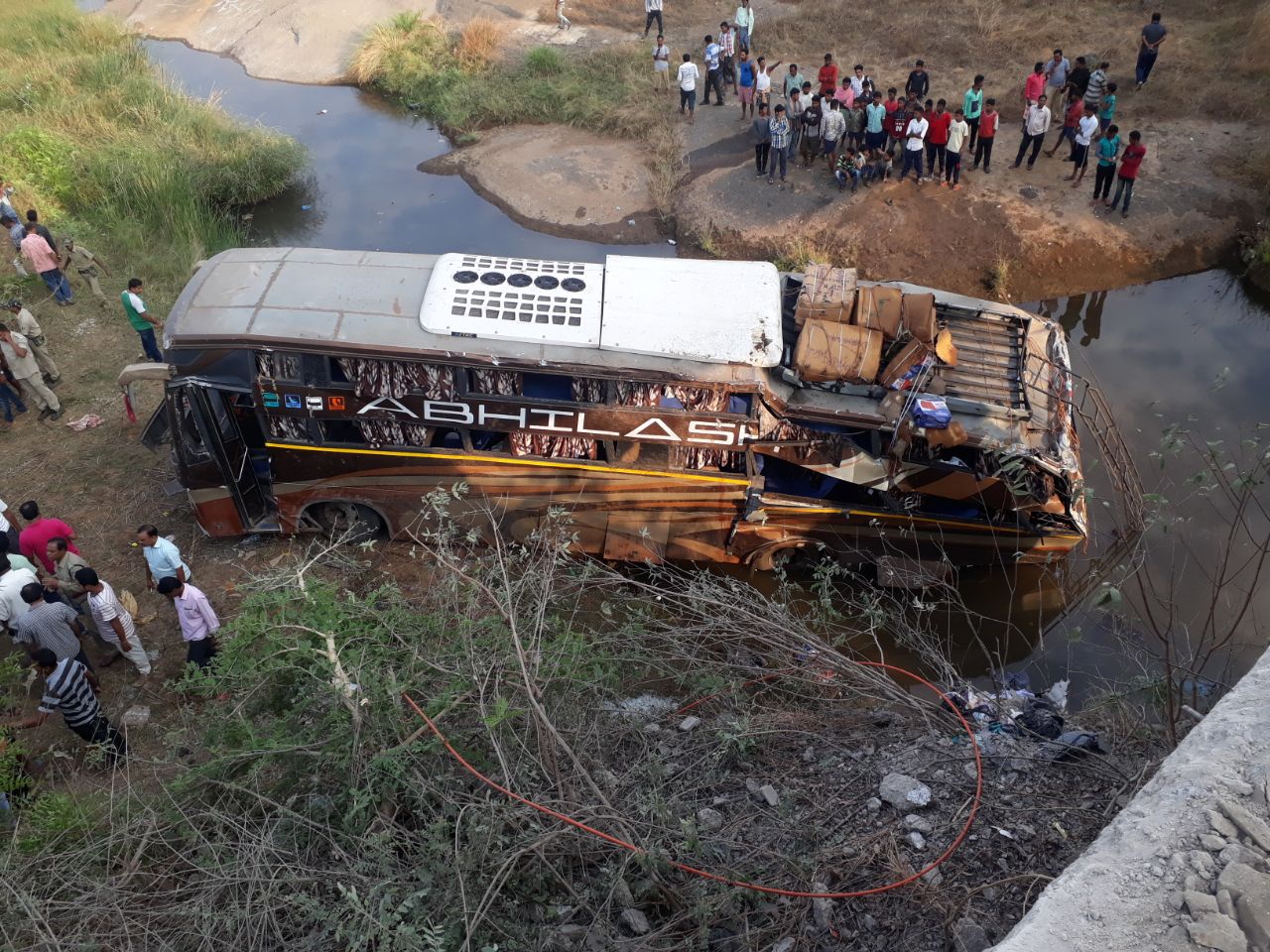 According to reports, the accident took place around 5.30 am while the bus was on its way to Bhawanipatna from Bhubaneswar. The driver of the vehicle lost control over the wheels following which it plunged into a 30-feet deep gorge. Fire personels immediately reached the spot and launched rescue operations. Reportedly, the bus conductor and a child died in the accident, the injured ones were admitted to the district headquarters hospital.
Similar incident happened on April 9 in Himachal Pradesh, as 30 people, including 27 children were killed, when a school bus fell into a deep gorge in Kangra district of Himachal Pradesh. The bus driver and two women teachers also died in the accident. According to reports, 45 students of Wazir Ram Singh Pathania Memorial Public School were returning home when the bus skidded off the road and fell into the 100-feet deep gorge near Gurchal village on the Nurpur-Chamba road.