KSRTC's Kottayam – Panathoor Super Express met accident near Kovvalpally, Kanhangad
A Ksrtc Super Express Bus met accident near Kovvalpally, Kanhangad today early morning. The bus ATC 237, involved the incident is belongs to KSRTC Kanhangad Depot.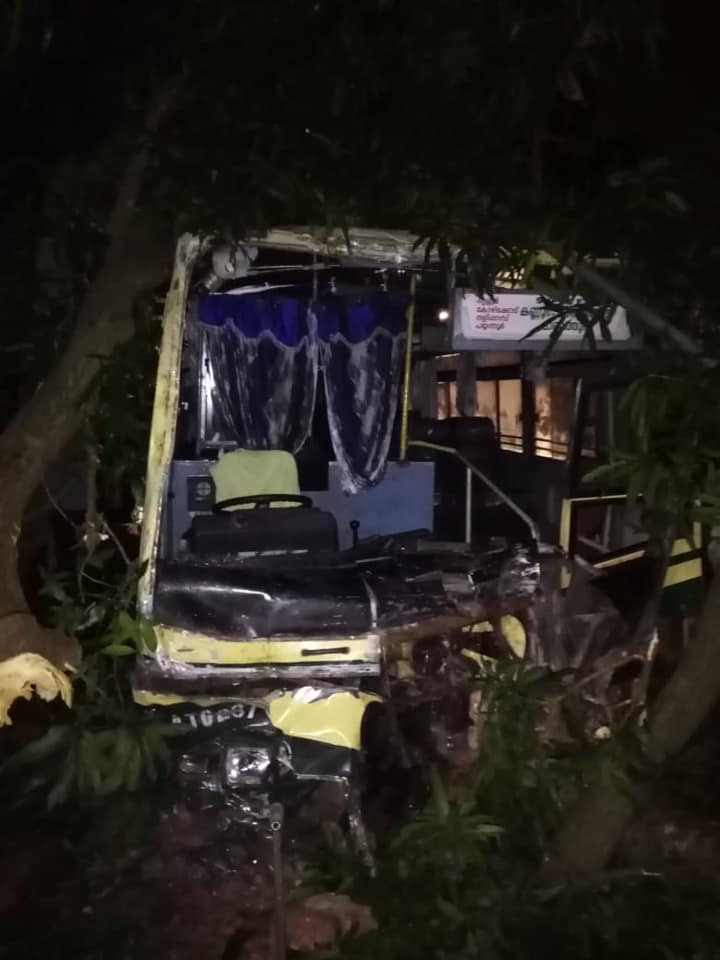 According to the witnesses, the bus coming from Kottayam and heading towards Panathoor rammed into a house. As a result, some passengers on the bus were injured. Due to the impact of the accident, the front portion of the bus got damaged.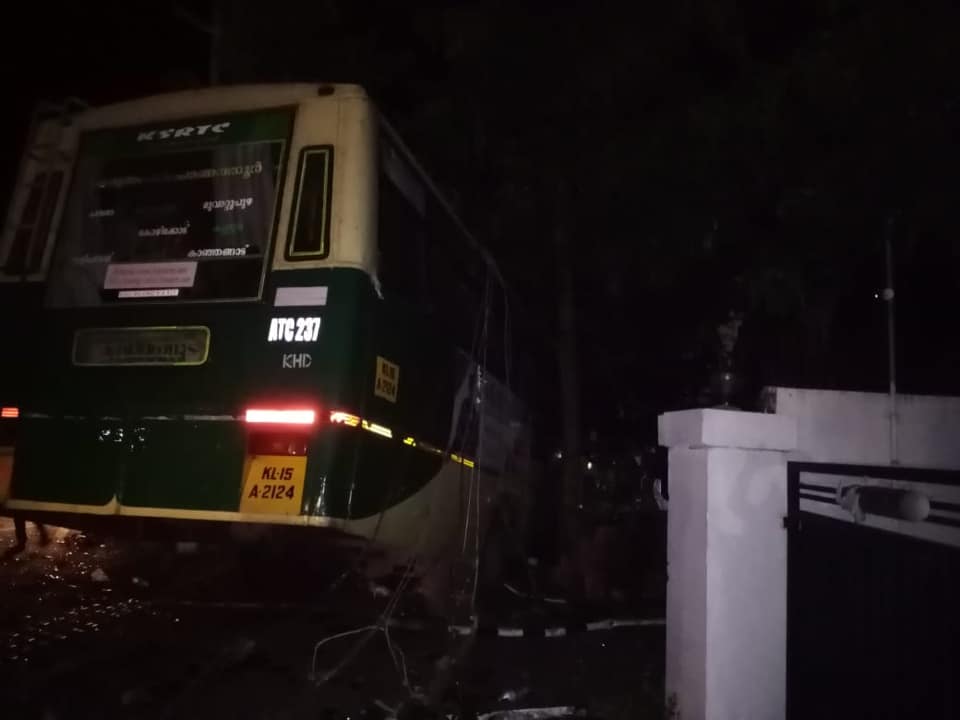 There is a rumor spreading that, the driver felt into the sleep while driving is the main reason of the accident. But officially this is not confirmed. Further investigations are going on.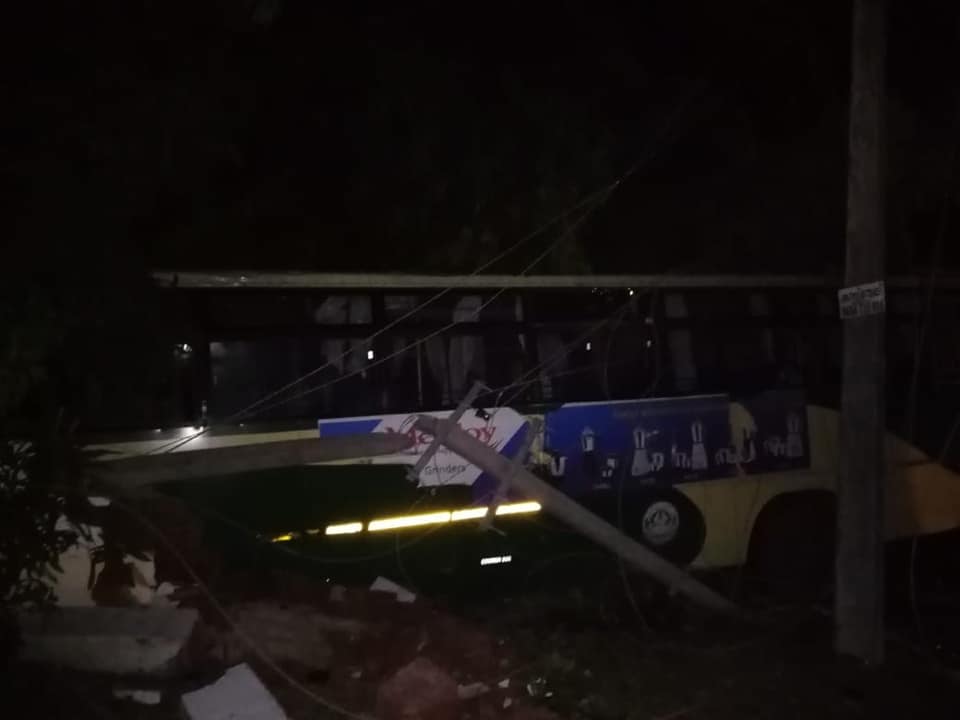 Kottayam – Panathur Super Express services are one of the hit services of KSRTC Kanhangad depot.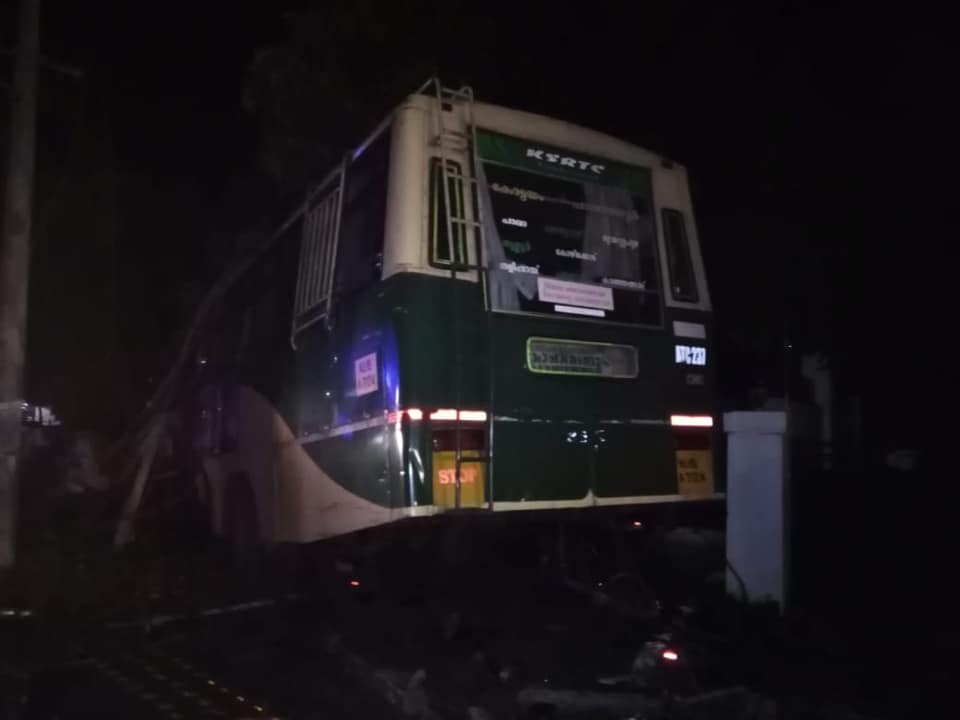 Panathur is a major town in Vellarikundu Taluk of Kasaragod district, state of Kerala.It belongs to Kanhangad legislative constituency. Its population is about 12,000.
It lies 1 km away from Kerala – Karnataka border, 42 km away from the nearest municipality, Kanhangad (Kerala) and 70 km away from the district head quarters, Kasaragod.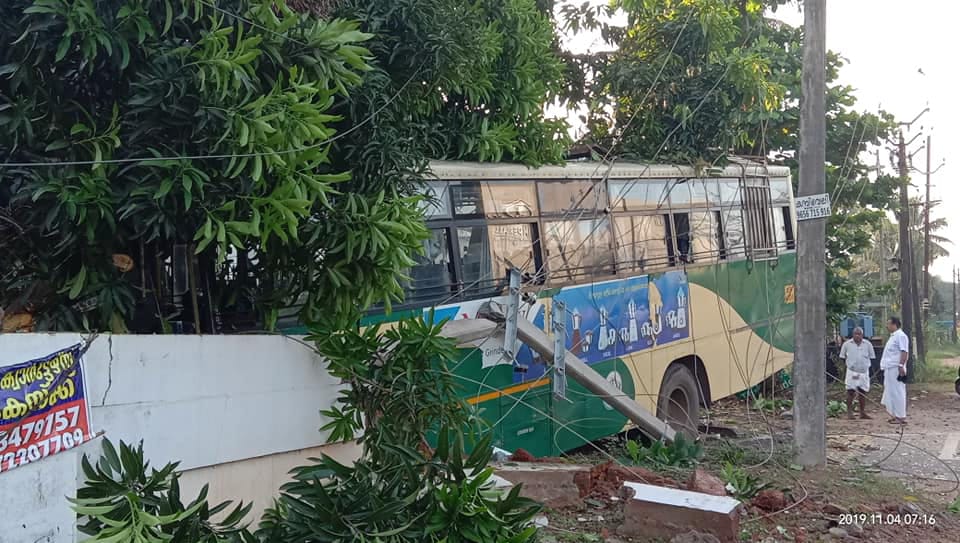 It is surrounded from 3 sides by forest reserves and cashew plantations. Kudumbur river flows adjacent to the town.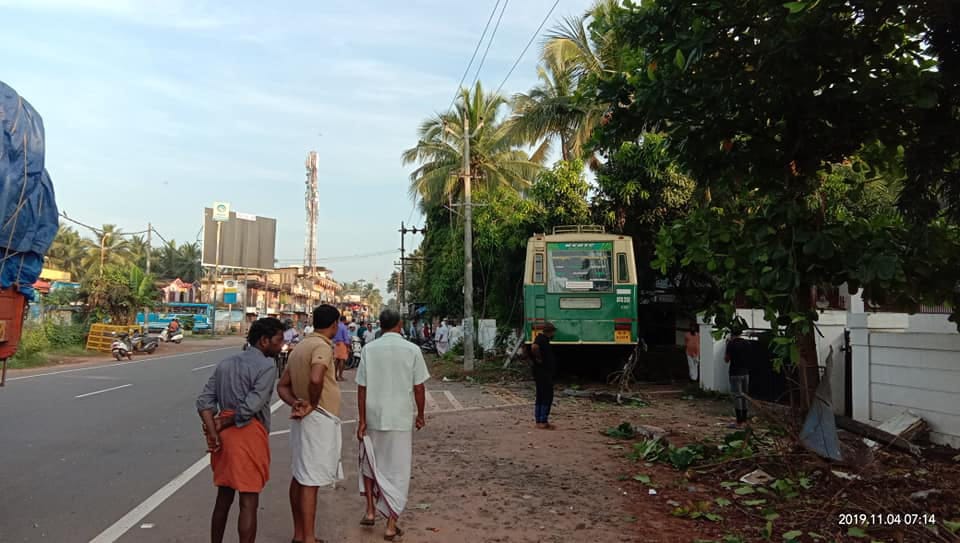 Panathur is able to connect with Karnataka state by 2 major roads, Kanhangad -panathur -madikeri highway and Panathur- sullia interstate road.
KSRTC and private buses provide routes to Kanhangad, Kasaragod, Mangalore, Mysore, Bangalore, Pala and Kottayam.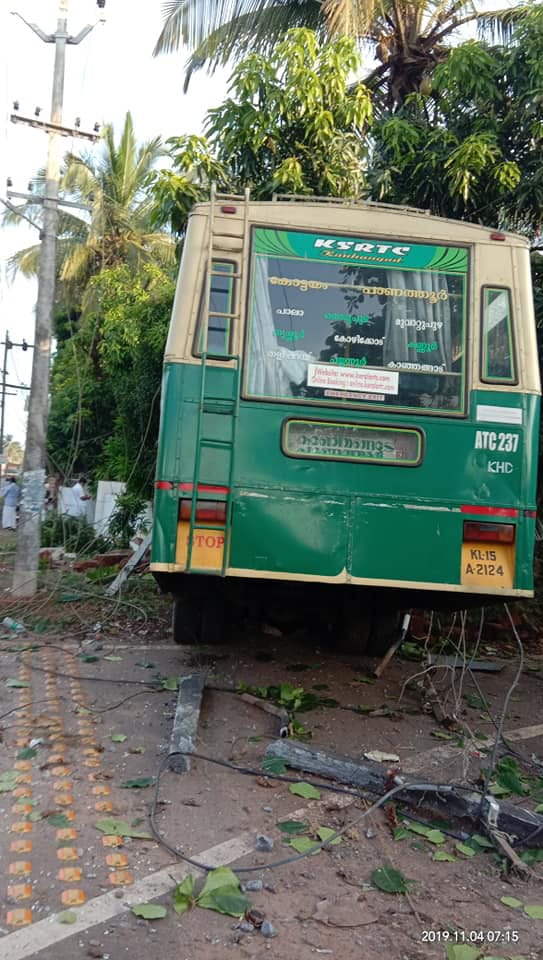 The Nearest Railway Station is Kanhangad on Mangalore-Palakkad Line. The Nearest Airport is Mangalore International Airport in North and Kannur International Airport in South.