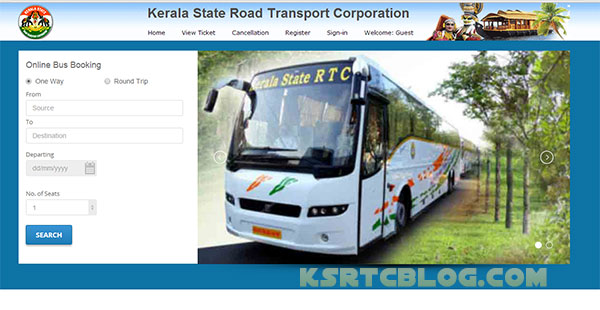 The Kerala State Road Transport Corporation (KSRTC) has decided to expand its services to five more states, Minister for Transport Thiruvanchoor Radhakrishnan said on Thursday.
The KSRTC will start services to five more states, which are Pudhucherry, Goa, Andhra Pradesh, Telangana and Maharasthra. Discussions with state governments on this account are over.
"Multi-axle buses will be used for the purpose and about 15 to 20 buses will have to be purchased for that. Buses from other states with which Kerala has entered into agreements will be allowed to enter Kerala," he said.
The new services to be started will be Kozhikode-Panaji, Kohzikode-Mumbai (via Mangalapuram, Karvar, Goa and Pune), Kottayam-Chennai and Thiruvananthapuram-Chennai.
News: Manorama Online