India's most horrific train accident that killed over 500 people
It was on this day that one of the most horrific train accidents in India's history took place.
On June 6, 1981, a passenger train carrying more than 900 commuters between Mansi (Dhamara Pul) and Saharsa in Bihar derailed and fell into the Bagmati river.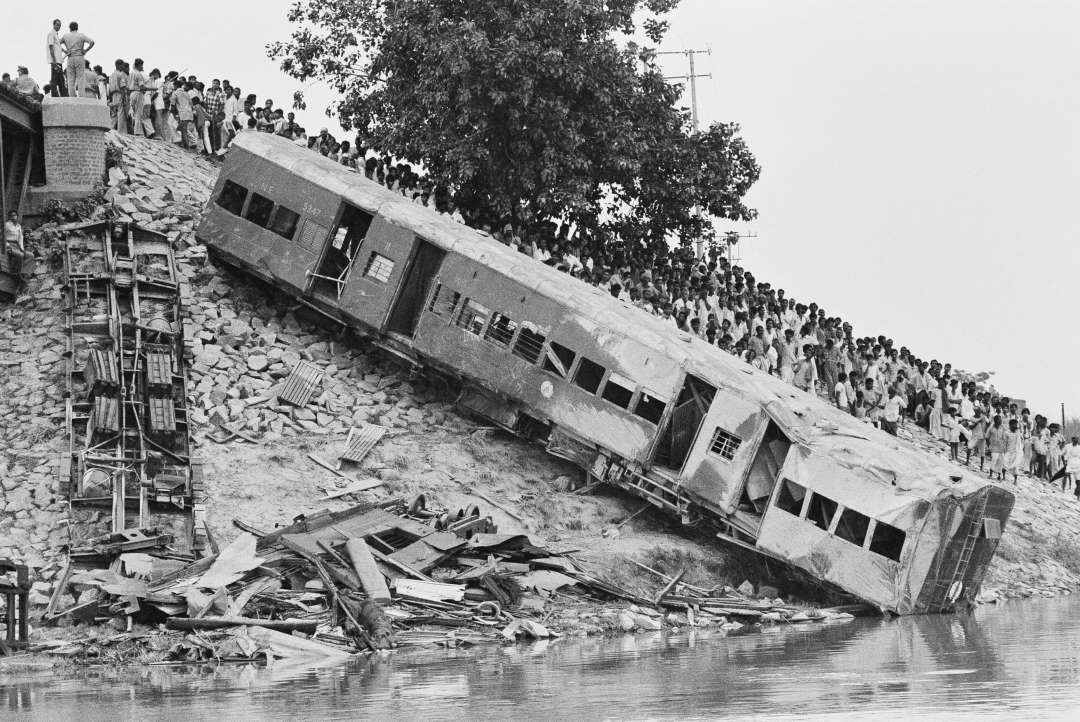 More than 500 passengers were estimated to be killed when the train plunged into the Baghmati River in Bihar. Although the reason behind the accident could not be ascertained, there are conjectures that the derailment was caused due to cyclone or flash flooding.
Another set of theory seem to suggest that it was due to a manual error. It was believed that as the train approached the bridge over the Baghmati River, a cow crossed the tracks.
Seeking to avoid harming the cow, the engineer braked too hard. The cars slid on the wet rails and the last seven cars derailed straight into the river. With the river far above normal levels due to continuous downpour, the cars sank quickly.
It was the beginning of the monsoon season in India, so not only was the river swollen to well above its normal levels but the railway tracks were also wet and slippery. Hundreds of people were swept away and drowned in the swirling, muddy waters. It took the rescue services hours to arrive at the scene of the accident, and their work was hampered by the treacherous conditions of the monsoon rains. It is unlikely, however, that there were many people who could have been saved.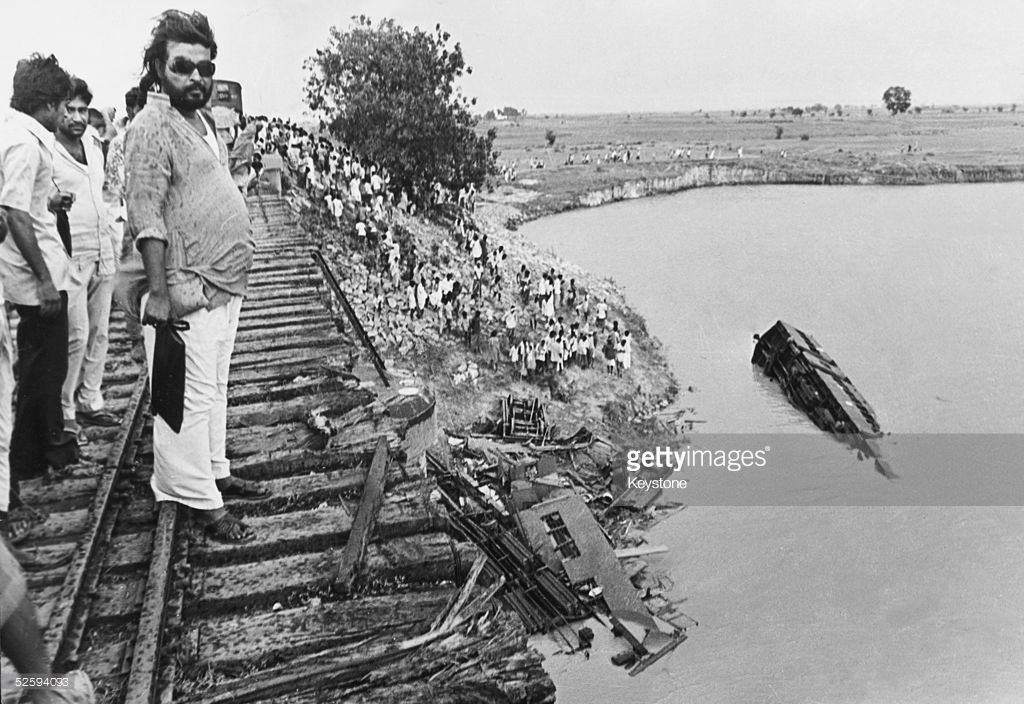 Rescue workers were hours away and, by the time thet arrived, nearly 500 people had lost their lives. After search operations which lasted over days 286 bodies were recovered but more than 300 missing people were never found. The estimates of the total deaths range between 500-800 people. The tragedy is the worst train accident ever recorded in the 20th century.