Two new trains for Kerala, Memu to run daily
Amid protests, the railway board has given the go-ahead for two new trains for Kerala. The biweekly trains will run on the Ernakulam-Rameshwaram and Mangaluru Junction-Rameshwaram routes. OnManorama had been running a campaign for a train service from Kerala to Rameshwaram since long.
The Memu trains in the state will now run all seven days of the week as against the current six-day week schedule. Daily Memu services too had been a longstanding demand of passengers but was held back citing lack of rakes. Though rakes were allotted earlier they never reached the state. This time, the rakes will be provided by the railway board. Besides, the Ernakulam-Palakkad Memu will now run till Palakkad town.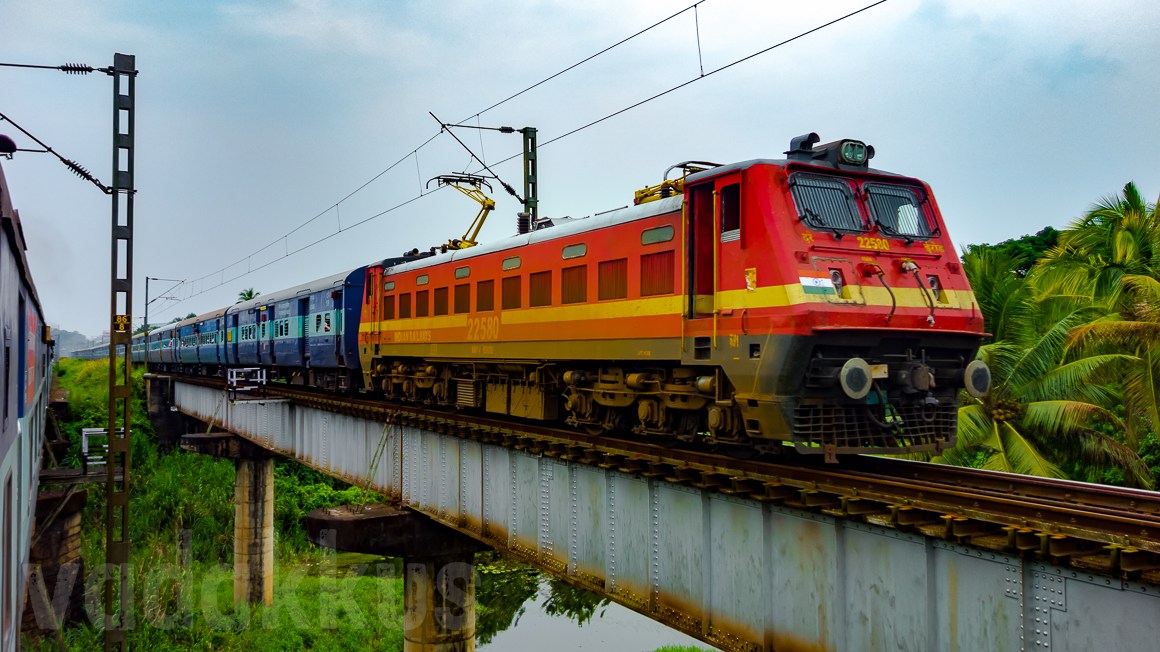 The Ernakulam-Rameshwaram train will connect the temple towns of Palani, Madhura and Rameshwaram. Earlier, when a special service ran between Ernakulam and Rameshwaram, the train used to be packed. The railway board also gave in to the demand for making the special service and permanent one. Since the board has already given its approval, the next timetable will include the new trains. The launch of the service will be announced later.
Though there the Kochuveli-Guwahati, Ernakulam-Salem and Kochuveli-Nilambur services were also on the list of proposals, they were not considered by the board.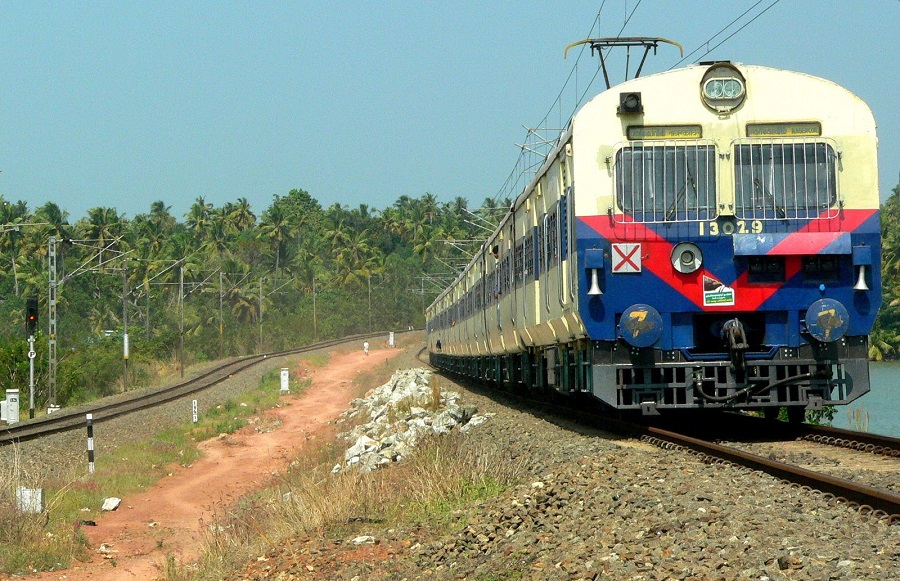 Besides, since the chief minister had written to the railway minister protesting against overlooking the state, the board could also review long-distance trains recommended by other zones to Kerala. The Jabalpur-Kochuveli train for Kerala was shifted to Tirunelveli.
Lack of services on the Palakkad-Pollachi route from Kerala after the gauge conversion had also triggered protests. Three Rameshwaram trains used to ply on the route when it had meter gauge rail lines. But they were not reinstated after gauge conversion. With two new trains set to connect Rameshwaram, the journey to south Tamil Nadu will be less troublesome for passengers.