Production of Wheels for Railway Carriage – Video !!
How it's made. Production of Wheels for Railway Carriage. Initially the plant manufactured four-axle sleeping coaches for the international train company "Express", passenger coaches of 4 classes, business cars with study lounges and sleeping compartments, passenger coaches for countries with hot climate.
The plant produced freight cars, platforms and refrigerator vans of different systems, tank cars and latticed cars for peat transportation. It fulfilled the orders for production of tram cars, components and spare parts for tram cars. The enterprise also manufactured military transport, guns, spare parts for agricultural equipment and vehicles.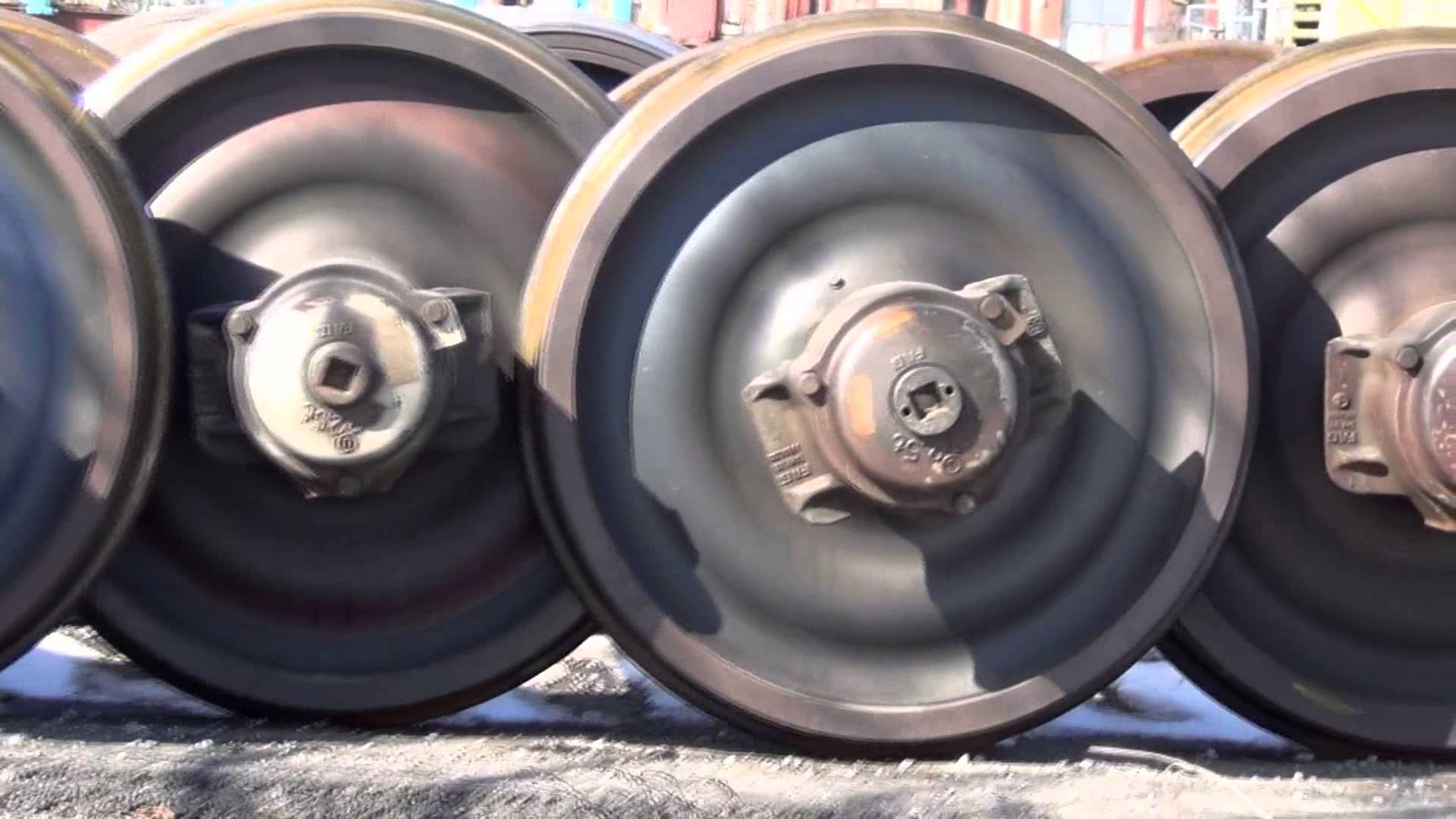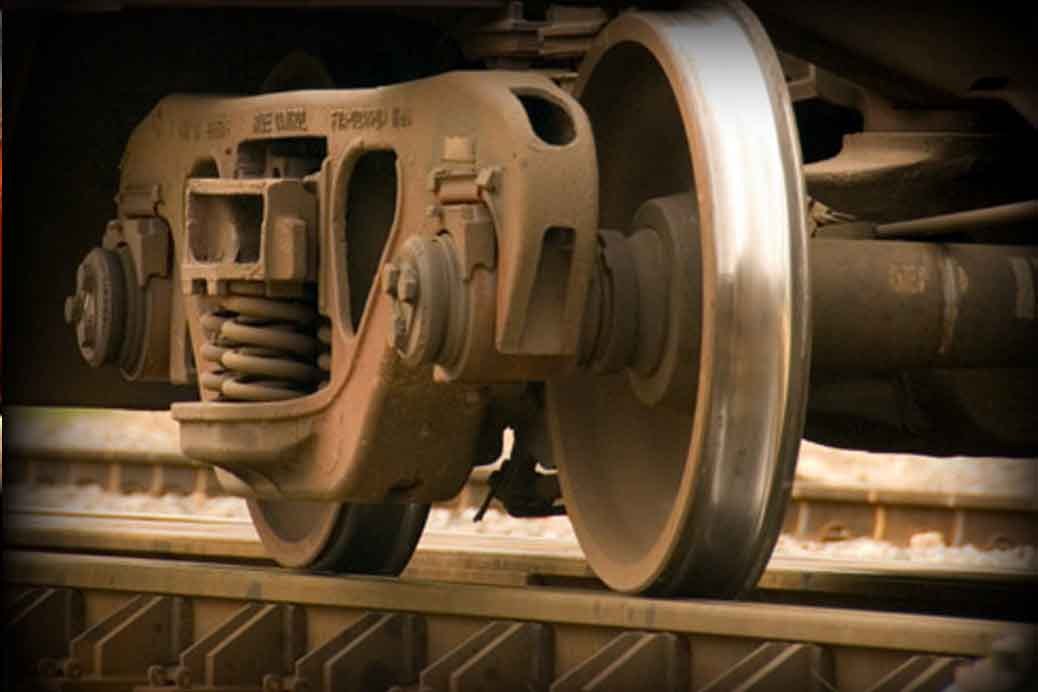 Starting from 1904 the plant manufactured double-decker passenger coaches for migrants to the Far East, produced six-axle diner-lounge with a length of 26m for the Grand-Ducal family.