New train between India and Bangladesh begins operations
A new passenger cross-border train known as the 'Bandhan Express' has started operating between Kolkata in India and Khulna in Bangladesh.
Bandhan Express is the second train service to be provided between the two countries and follows the introduction of the 'Maitree Express', which runs between Kolkata and Dhaka Cantonment stations and has been operating since April 2008.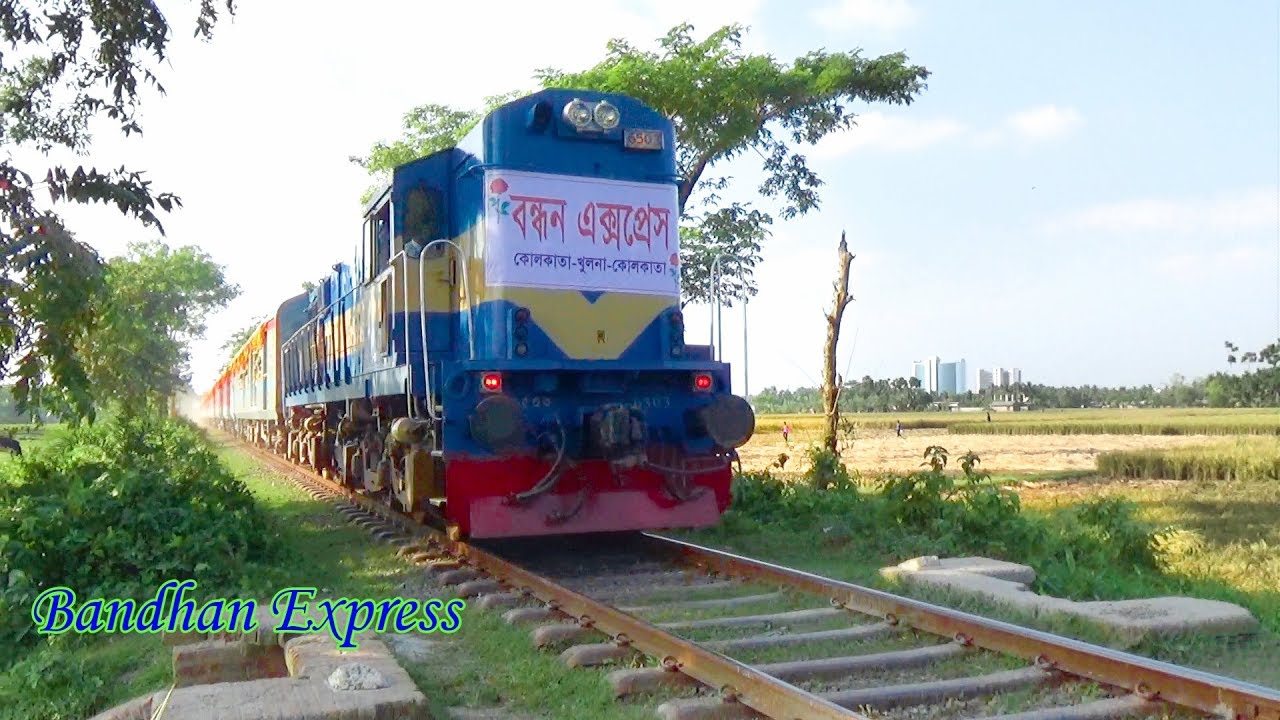 The new train was flagged off by Indian Prime Minister Narendra Modi, Bangladesh Prime Minister Sheikh Hasina and West Bengal Chief Minister Mamata Banerjee via video conferencing.
Bandhan Express is expected to run as a weekly service every Thursday and operate along the Petrapole and Benapole route.
In addition to the introduction of the new train service, two new rail bridges in Bangladesh and the new International Rail Passenger Terminus at Kolkata station were also inaugurated.
The second Bhairab Bridge and Titas Bridge are being built with assistance from the Indian Government and are expected to facilitate train movement between the main Chittagong to Dhaka Trunk rail line.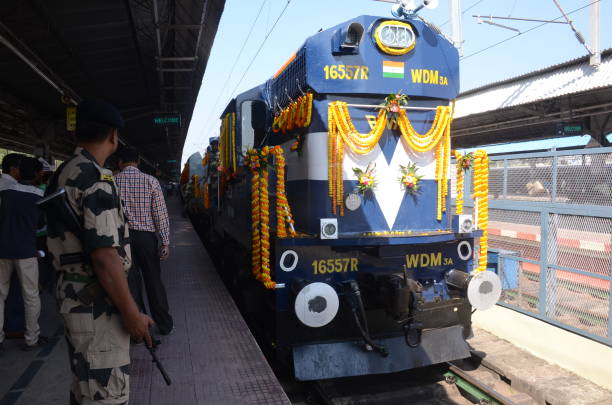 Bangladesh's 1km-long Bhairab Railway Bridge was built over the Meghna river at a cost of nearly $75m, while the $25m Titas bridge was constructed over the Titas river in the country's eastern region.
The new International Rail Passenger Terminus at Kolkata station was developed as part of a collaboration between the Ministry of Railways and Department of Immigration & Customs.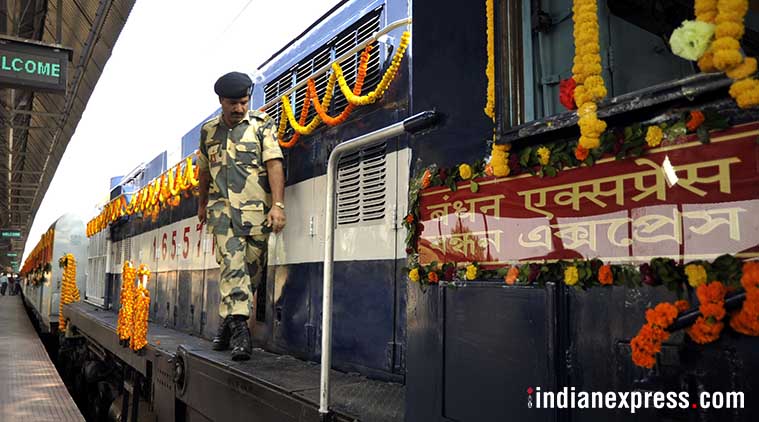 It is intended to streamline immigration procedures and subsequently reduce overall journey times.
The new terminus is expected to benefit the international passengers of the Maitree Express and Bandhan Express.