The Story of The Gwalior Light Railway
Gwalior Light Railway was built by the then Maharaja Madho Rao Scindia of the Gwalior State. Construction began in 1895 for the Gwalior–Bhind section and in 1899 for the Gwalior–Shivpuri section.
The Gwalior-Sheopur Kalan section was begun in 1904. The line was extended to Birpur in 1908 and further to Sheopur in 1909. After independence the GLR was merged with adjacent railway companies to form Northern Railways. The rail started with steam locomotives, but later diesel locomotives are used.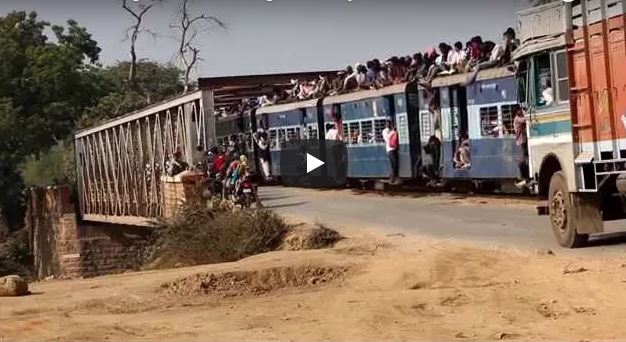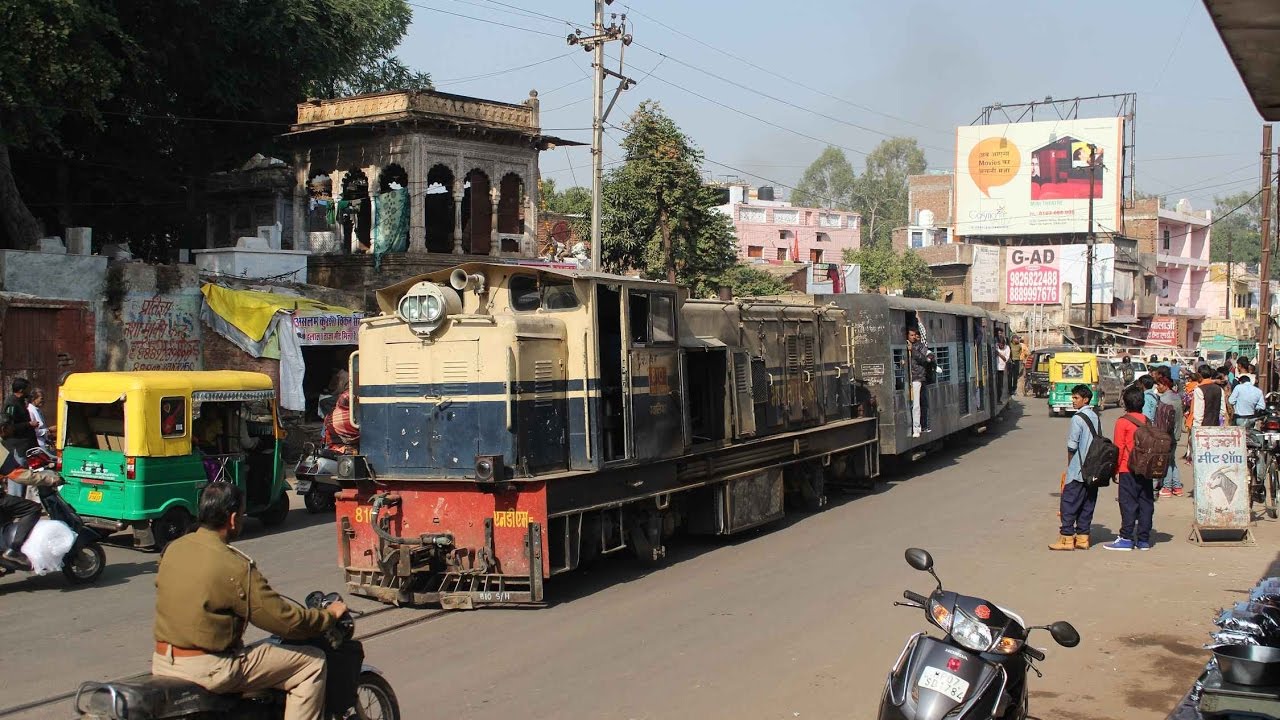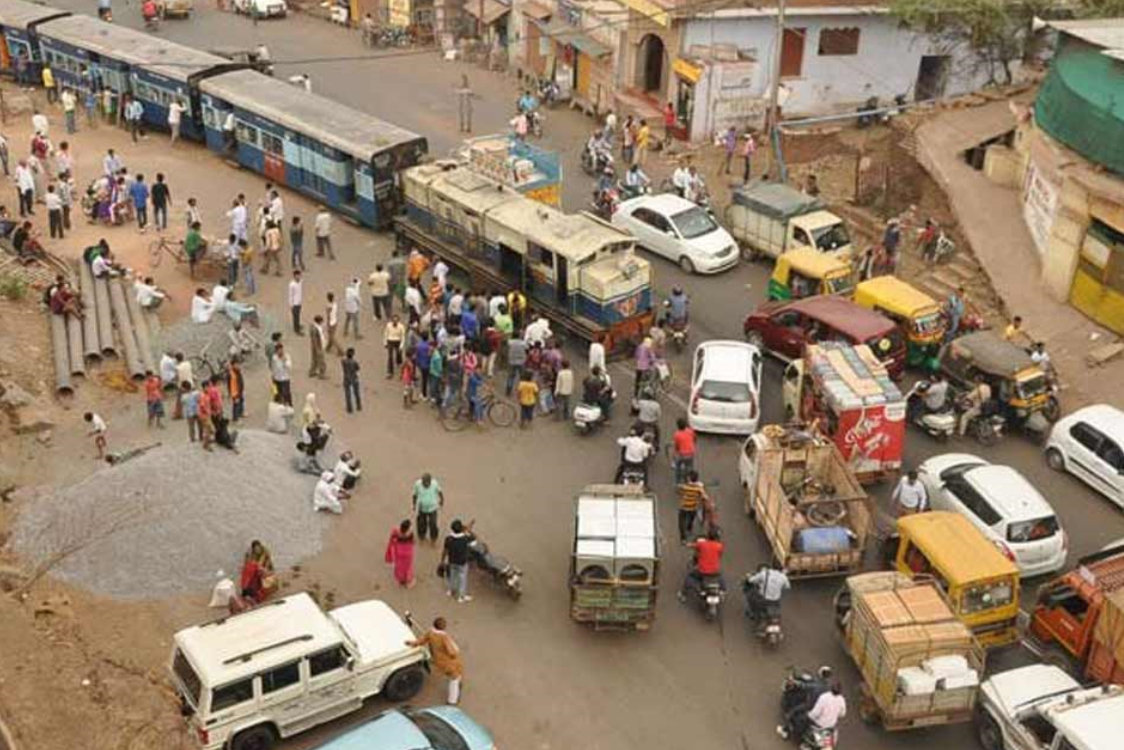 The Gwalior – Sabalgarh Narrow Gauge (2′ line of the former Gwalior Light Railway) features two rail cum road bridges. Road traffic uses these bridges over the Soan and Kwari rivers. It supposed to give way when the train approaches – but does it?
he Gwalior–Bhind section and the Gwalior–Shivpuri section were converted to 1,676 mm (5 ft 6 in) broad gauge in the early 2010s. The Gwalior–Sheopur Kalan section is under conversion to 1,676 mm (5 ft 6 in) broad gauge.[3]