How is the life of a Railway Loco Pilot?
Read the life of a Railway Loco Pilot RAVI KANT SINGH
hi i am working as assistant loco pilot in kurla depot, Bombay/Mumbai division, central railway, these are some of the things about our work i like to share with u people,
Technology developed vastly but the nature of duties and pay scales remained as it is working the trains which are running at a speed of 75 – 100-140 km/h observing number of signals adhering to technical modifications , facing unusual occurring on the track, observing red flag indications, track defects, overhead equipment fittings,defects of adjacent running trains, acting bravely in the event of train parting/uncoupling, carrying knuckle weighing more than 20 kgs to a huge distance.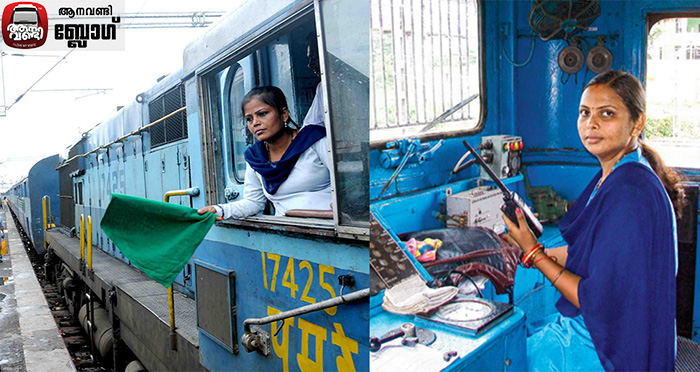 Anticipating to the call given by the station staff, responding promptly to the alarm chain pulling, acting sharply during technical defects arise in loco/wagons/coaches, working the trains around the clock, against the nature in transporting passengers and freight, suppressing nature calls, keeping away from family ,wife and children during festivals, celebrations, acquiring knowledge general, safety rules, loco modifications.
Assisting loco pilots while on train run attending loco failures, keeping fit even working under high voltage, electromagnetic radiation and heavy noise pollution. India is becoming one of the global super power the role of youth in building the nation to a super is commendable. Similarly for achieving the fixed target of transportation, top earnings our part contribution with technical qualifications and A –1 medical standards are phenomenal and we feel proud of it.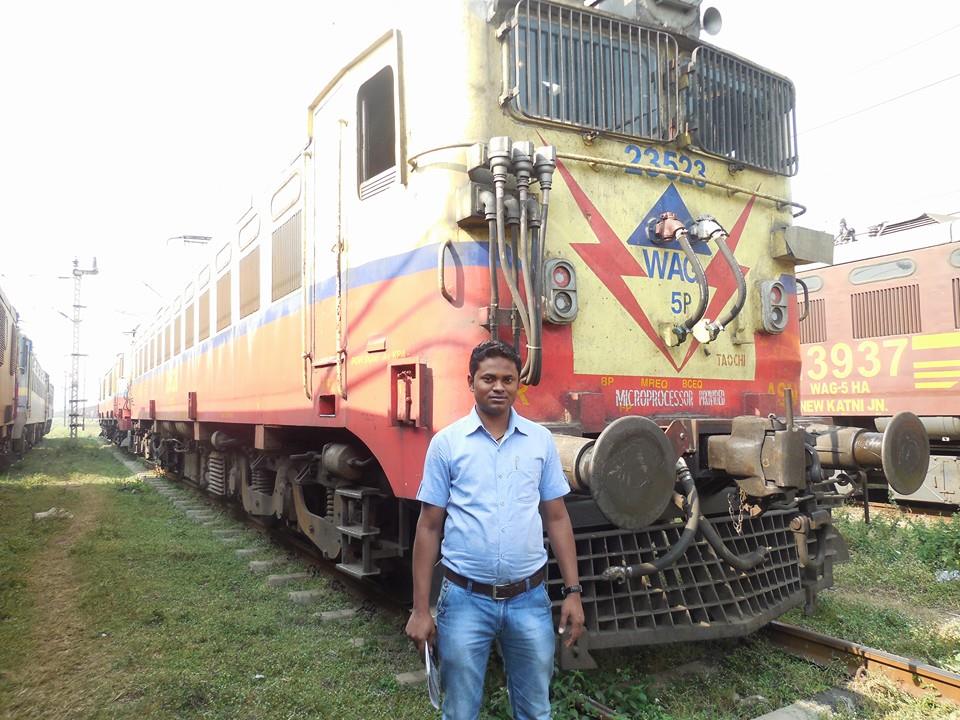 Loco running staff has to do following work after sign on for duty.
To read safety circulars, safety bulletin, technical circulars, driver instruction, caution order, chalk parts, and divisional circulars.
To check the loco carefully while starting from yard. And on main line staff changing, check the loco within 10 minutes along with assistant loco pilot.
Read the caution order carefully in which sectional track work progress with temporary speed restriction is mention.
Check the repair book of loco about any remark for any locomotive trouble.
Check the brake power certificate whether it is valid or not.
Check the oil level (diesel, lube oil, compressor oil in case of diesel locomotive and transformer oil, GR oil, compressor oil, exhauster oil in case of electric locomotive.)
Check the under truck of locomotive containing traction motor and their cardium compound, TM safety bolts and all other safety fittings.
Check brake pipe pressure continuity test with guard.
After getting departure signal, loco pilot must start the train and run the train as per the aspect of station signals.
Loco pilot must have sharp look out. While on run he must observe all permanent & temporary speed restrictions.
Duty of loco pilots is very much strenuous. For ex. When loco pilot working on high speed train, he have to work for 400 to 500km at a stretch without any halt. During the run he cannot even release his urinal pressure.
Loco pilot must always ready to notice
a) any track defect through jerk or lurch,
b) any unusual with self or others train. He must be mentally prepared for precautionary remedies as per the general & subsidiary rules and accident manual directives. It itself is sufficient to mental stress of loco pilots.
In Indian railway, no employee required to update his knowledge other than his department. Whereas loco running staff must have not only the knowledge of his train operation but also must have knowledge about pathway engineering, carriage & wagon technical problem, signal and telecommunication problem, traffic dept, safety dept, locomotive maintenance dept, commercial dept.
During the performance of duty, loco pilots are giving outstanding performance by increase in sectional average speed, punctuality, safety, security & productivity.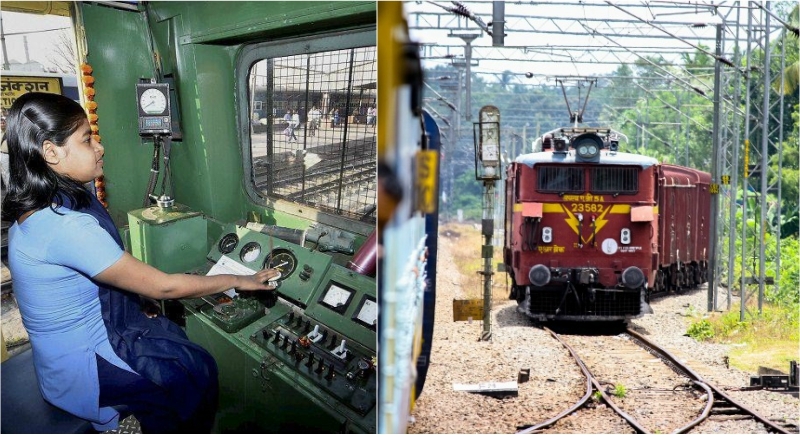 In addition to this, loco pilots also saving electrical/fuel (now a days most precious) energy in coasting by his driving skilled.