Free railway Wi-Fi helped this porter crack Kerala govt job test
In a country where young aspirants of civil services, engineering and medical colleges break sweat and spend sleepless nights to prepare for examinations, Shrinath K, a luggage porter at Kerala's Ernakulam Junction railway station, cleared Kerala Public Service Service Commission (KPSC) exam — with help from free WiFi available at the station to study.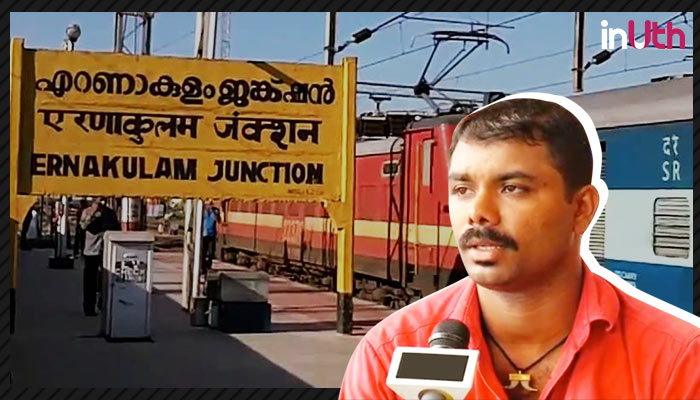 The 27-year-old from Idukki district in Kerala cleared the exam by just downloading study material and listening to it on earphones to learn while he worked — for 24 hours at a stretch — starting from 9am to 9am the next day.
As part of the Central Government's Digital India campaign that was launched in 2015, free WiFis were made available with the help of Google and RailTel at big railway stations across the country. This made life much easier for Shrinath, who was preparing for the exam for the past 18 months after his two unsuccessful attempts earlier. The father of a one-year-old daughter, Shrinath managed to score an impressive 83 per cent in the examination. With sheer perseverance and hope, Shrinath would revise his lessons every night after about 10pm till 1am, before the peak rush hours began.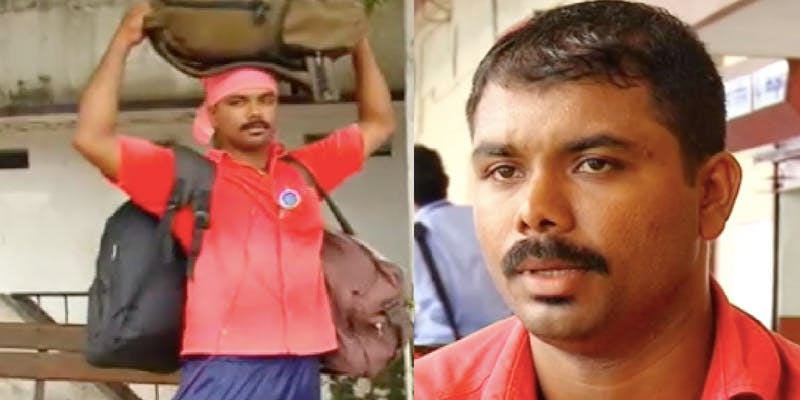 Having completed his studies till class XII in a Malayalam medium government school, the study material Shrinath listened to comprises of "most asked questions in public service examinations, GK and current affairs and Maths" — which he would prepare by practising in the night, he told.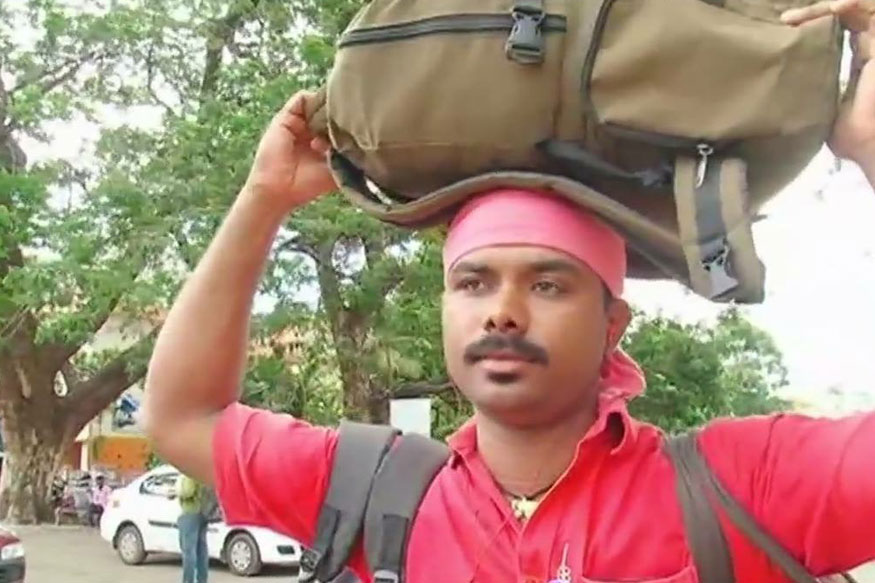 Though he was flooded with congratulatory messages from friends, family and members of the media, Shrinath is not putting all his eggs in this one basket. "The government may or may not call. Given how competition is so high these days, the vacancies might get filled up with people who scored even higher," he said. He, however, is now preparing for the Railway Group D examination for this year. With parents, his wife and child dependent on him, Shrinath is only hoping to land a job that can assure him a monthly salary.
Sreenath said the free WiFi service at the station opened up opportunities for him he never thought were available in the first place – reams of practice question papers, downloadable at a speed of 20-40 mbps, easy access to online examination forms, and above everything else, he saves money on books. If he qualifies for KPSC after interview, he is likely to be a village field assistant under the land revenue department.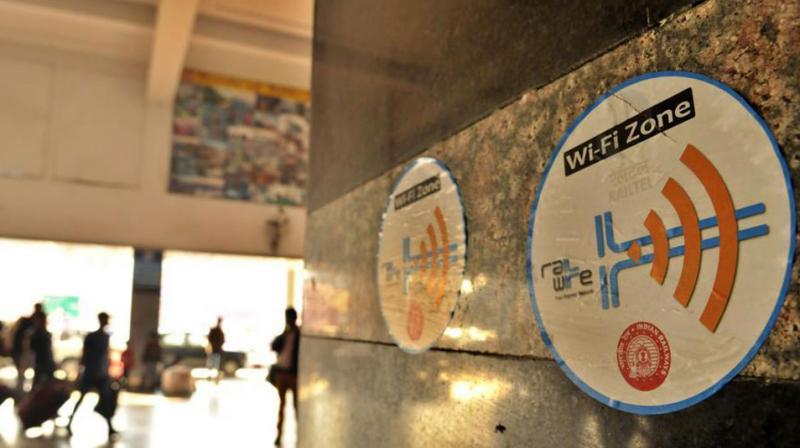 RailTel, in association with Google, launched the Railwire project to facilitate access to the Internet and connectivity for all. "We launched the project to provide free high-speed Wi-Fi connectivity to passengers at over 400 railway stations across the country. Today we are live across 380 railway stations, with over 7.7 million monthly active users. An estimated 15,000 people come online every single day," K Suri, Director, Partnerships, India, Next Billion Users told