The KSRTC's decision to deploy only senior drivers to super fast and Express buses has kicked up a controversy. According to a KSRTC official, the decision taken by the Managing Director is against the existing provisions which give options to drivers to select the bus category of their choice on the basis of seniority and proximity to their hometown.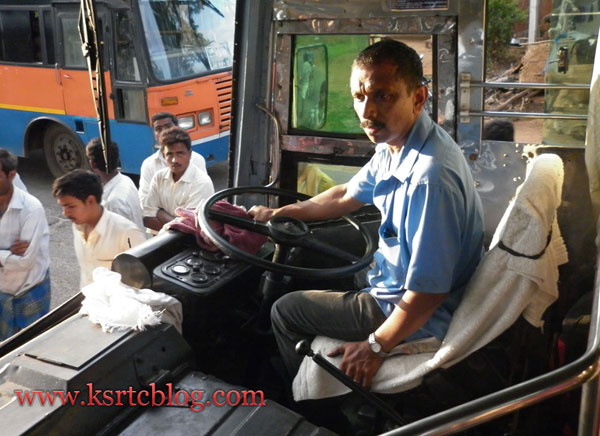 "Currently, a driver can choose the route and the bus category based on his seniority. Because of this clause, a major section of senior drivers opt for fast and ordinary buses as it is less tiresome. The contrast in the two orders have left us in the lurch especially because it comes prior to the fixing of the new time-table which has to be implemented by October 14," said a senior Assistant Transport Officer with the Corporation.
According to officials with the KSRTC, the decision to deploy senior drivers in the long-distance super fast and express buses comes in the wake of recent studies which showed that most of the accidents involving super fast and express buses were owing to inexperienced and young drivers.
"Most of the young drivers are empanelled. They are not permanent drivers and hence they have a tendency to be careless on the roads. Last month alone, many accidents were registered in the corporation," officials said.
The policy of appointing seniors to the KSRTC had existed in the past. However, owing to pressure from the employees' unions, the KSRTC decided to introduce the system of giving an option to the senior-most drivers and conductors in the early 2000s.
Since, the order was passed owing to pressure from the unions, they will not be willing to cooperate with us in this regard," said another officer with the KSRTC.
News: New Indian express