Kerala RTC started a new Fast Passenger bus service from Chengannur to Amritha Institute Of Medical Science (AIMS) in Ernakulam. P.C Vishnunath, MLA flagged off this service yesterday at Chengannur bus station.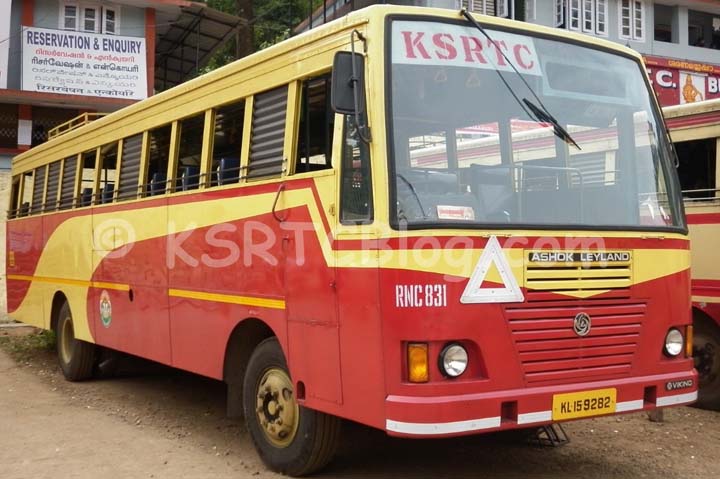 "Chengannur – ALP – AIMS, AIMS – Kottayam – AIMS, AIMS – ALP – Chengannur."
Bus Timings
Departure from Chengannur: 05.00
Arrival at AIMS: 09.00
Via Puliyur, Budhanur, Parumala, Chakkulathukavu, Edathwa, Thakazhi, Ambalappuzha, Alappuzha, Cherthala, Vyttila.
Departure from AIMS: 09.30
Arrival at Kottayam: 11.40
Via: Vaikkom, Thrippunithura
Departure from Kottayam: 12.10
Arrival at AIMS: 14.20
Via: Vaikkom, Thrippunithura 
Departure from AIMS: 15.00
Arrival at Chengannur: 19.00
Via: Vyttilla, Alappuzha, Edathwa, Chakkulathukavu, Parumala, Budhanur, Puliyur