Hundreds of passengers were stranded at the KSRTC bus stand here for hours on Monday evening after long distance bus services got disrupted following shortage of diesel at the fuel station in the stand. The service of over 300 long distance buses was affected. Following this, agitated passengers began to protest against KSRTC authorities.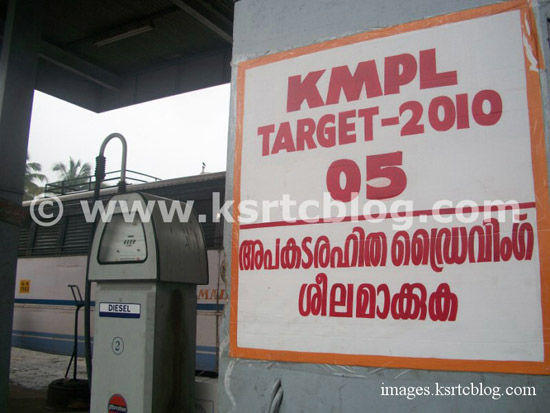 According to station control officer C N Udayyapan, the station had run out of fuel as two of the three tanks which store diesel were not functioning. "Two tanks were damaged a month ago when the Delhi Metro Rail Corporation (DMRC) conducted piling for the flyover being constructed at the station premises. Only one tank has been working for the last one month and we have been trying to meet the diesel requirement from this," he said. Officials of the Kochi Metro Rail Limited (KMRL), meanwhile, said they would look into the issue.
On Monday, there was some delay in supply of diesel and it resulted in buses queuing up at the station for fuel. "Around 7pm, two oil tankers were pressed into service and supply of fuel was restored. The damaged diesel tanks are being repaired," officials said.
The station requires around 40,000 litres of diesel a day to supply to the 500 buses that operate from and through the stand.
"I have been waiting for two hours to catch a bus to Cherthala. When inquired about the delay, the authorities kept saying the issue would be sorted out in half an hour. We will be late by over six to seven hours to reach home," said a passenger, M S Shivadas.
Simi Sebastian, who had come to the station to catch a bus to Thiruvananthapuram with her family, said: "We came to know about the incident only when we reached the station. All long distance buses have been delayed for hours together. Had we known it earlier, we would have opted for some other mode of travel."
Source: Times Of India