Did you know that Indian Railways offer accident insurance worth INR 10 lacs?
For passengers travelling in Indian Railways, here is a vital piece of information which most people booking tickets via the IRCTC website often tend to overlook. Do you know that every train passenger in India is insured up to INR 10 lakhs? However, this policy works only if you avail the option while booking tickets.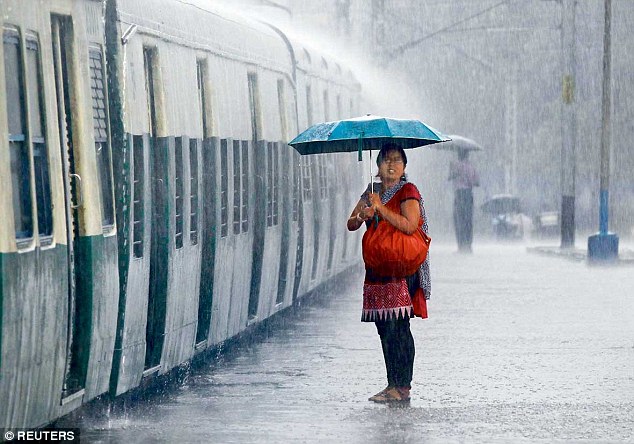 he accidental insurance scheme w.e.f. September 1, 2016, is available for all reserved classes such as SL, 1AC, 2 AC, and 3AC, except passenger, and sub-urban trains. A small premium of INR 0.92 (inclusive of taxes) is charged from every passenger choosing this scheme. The railway insurance scheme is meant to render financial support to the legal heir/nominee should the passenger dies due to a train mishap. The amount of the insured sum varies, and is given under the following conditions:
· INR 10 lakh in case of passenger's death.
· INR 10 lakh in case of permanent total disability of passenger.
· Upto INR 7.5 lakh in case of permanent partial disability.
· INR 2 lakh in case of hospitalisation expenses for injury.
· INR 10,000 in case of transportation of mortal remains.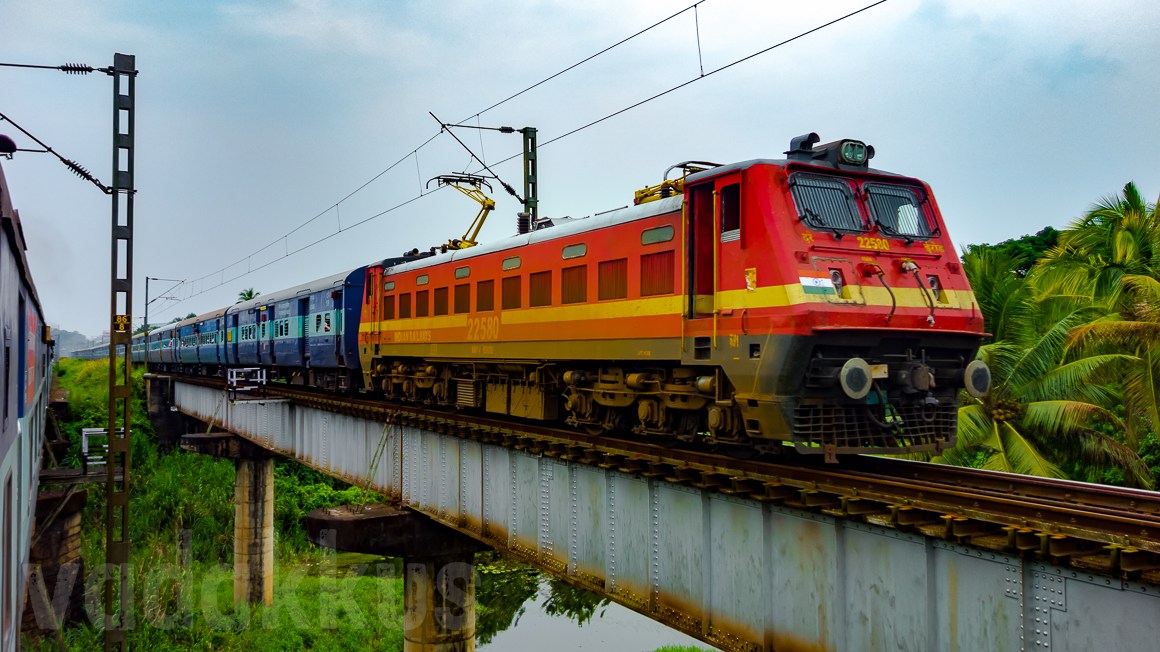 It should be noted that the accidental insurance scheme is valid only for travel time. While carrying out railway bookings, it is mandatory to fill the nominee's right details, should the booking agent/customer wants to avail the insurance cover. If the passenger passes away in the event of train accident, the nominee will need to inform the insurance company within 4 months of the extension. Insurance claims will be given via NEFT. However, any fraudulent case shall not be entertained by the insurance officials.