Amitabh Bachchan's old Range Rover, now in the used car market!
Amitabh Bachchan's Range Rover was on sale a couple of months ago, and it turns out that the luxury SUV hasn't been picked up by anyone yet. We got in touch with the SUV's second owner (the one who bought it from Amitabh Bachchan) to find out more. The SUV in question is the top-spec Autobiography variant, with 35,000 kilometers on the odometer. The seller is willing to part with the Range Rover for about 24 lakh rupees, which is actually Rs. 25,000 higher than what's quoted in the ad. This comes as a bit of a surprise considering that the Range Rover has been on sale for a couple of months without any takers.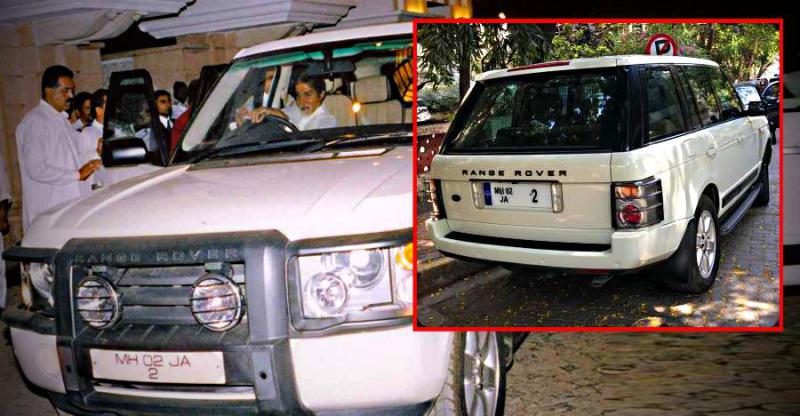 Well, 24 lakh rupees is a lot of money for what is essentially a 13-year-old luxury SUV that's no longer built. Also, it's a petrol powered SUV, in a market dominated by diesels. And petrol prices haven't exactly gotten any cheaper either. Diesels of similar vintage are priced at about the same figures, and of course, have run more since they're more fuel efficient and cheaper to run. These are two major factors that may be weighing heavily in the minds of those intending to pick up this British luxury SUV.
Some other things to consider…
Other factors that buyers would consider is the spare parts scene. This particular example was imported into India long before Land Rover officially set shop here. What this also means is almost every part to maintain this SUV would have to be imported, making maintenance a costly affair. The SUV being out of warranty means the absence of another crucial safety net.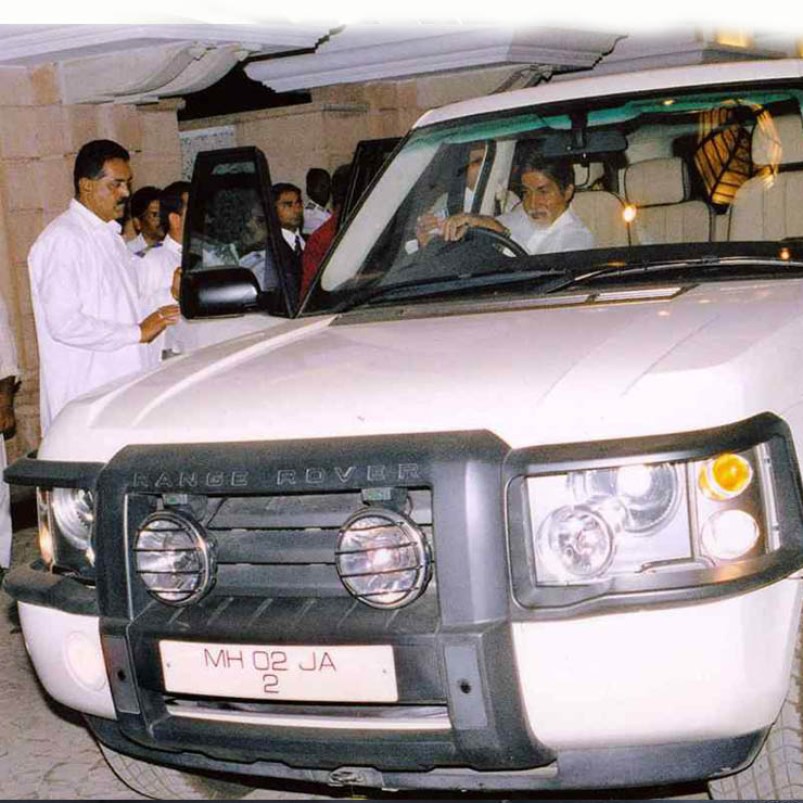 Now, for the good bits….
This Range Rover does come with 'street-cred' in the sense that a person as eminent as Amitabh Bachchan has used it. Moreover, it features a 'VIP' number, which again commands a premium in the resale market. Thirdly, the seller claims that it has a very detailed service history, and if there's proof to back this up, the buyer does have a good opportunity to find out what exactly she/he's getting into while purchasing the car.
It's run only 35,000 kilometers, which is an average of less than 3,000 kilometers every year. A garage queen? You bet. This also means that many mechanical bits on the SUV could be quite pristine, and could last many more years considering how well-built this vehicle is, save for certain bits such as the air suspension.
Meanwhile, the seller also claims that the SUV has received an air suspension overhaul – a part that is quite costly to replace, and one that generally requires replacement after a few years of use. If the seller has taken care of this particular bit, it does make life of the buyer more simpler. Then there are the new set of tyres this SUV is running – an expense of about Rs. 1 lakh in itself.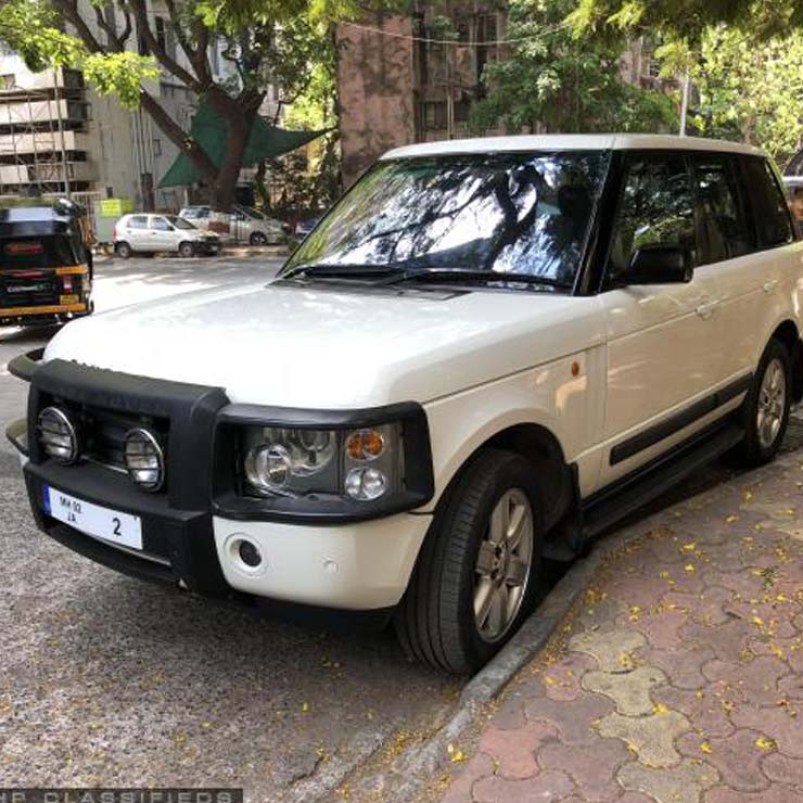 Talking of what you get for Rs. 24 lakhs, you have a high-end, luxury SUV that can seat five adults in comfort. It runs on air suspension, which is highly regarded for excellent ride comfort. Street presence is impressive to say the least, and expect doors to be opened when you arrive in a Range Rover. This particular example as a 4.4 litre V8 petrol engine which puts out about 306 Bhp of peak power. A ZF automatic gearbox is standard and so is four wheel drive. And like all other SUVs, this one has plenty of ground clearance that gives it the ability to go anywhere. If you're interested to check out this SUV, once owned by Amitabh Bachchan, you may get in touch with the seller here.