10 Strange Temples with Unusual Deities and Rituals in India
One of the biggest forces that drive human mind is 'Belief'. It is our faith and belief that makes us bows our head before God. A nation as differing as India has a portion of the most interesting ceremonies and customs. From peculiar approaches to cure diseases to a bizarre marriage to satisfy the rain divine beings… the things individuals do here must be believed to be accepted.
In India, as per Hindu mythology, there are 33 million gods and goddess and there are temples that are devoted to these heavenly beings. Yet, in India, there are numerous temples which are not devoted to god or goddess but rather to creatures, non-living animals and even to devils.Check out our list of some of the most bizarre and interesting temples in India which follows some eccentric beliefs.
1. Sonia Gandhi Temple, Telangana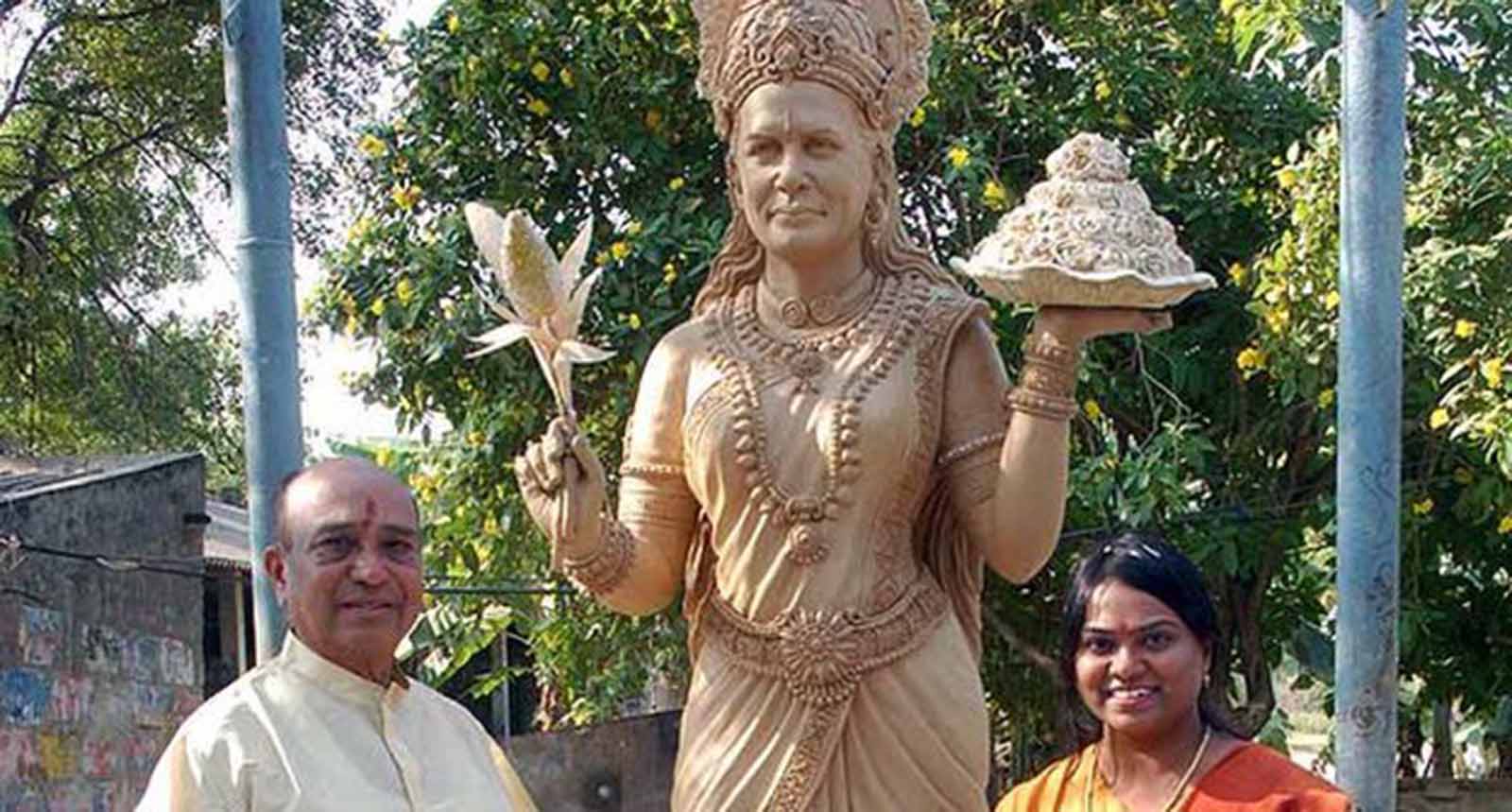 After Telangana was created as a separate state, Sonia Gandhi temple was created. A Congress legislator from Andhra Pradesh has taken his devotion to party president Sonia Gandhi to new heights, or nine feet to be exact.
2. Bullet Baba Temple, Rajasthan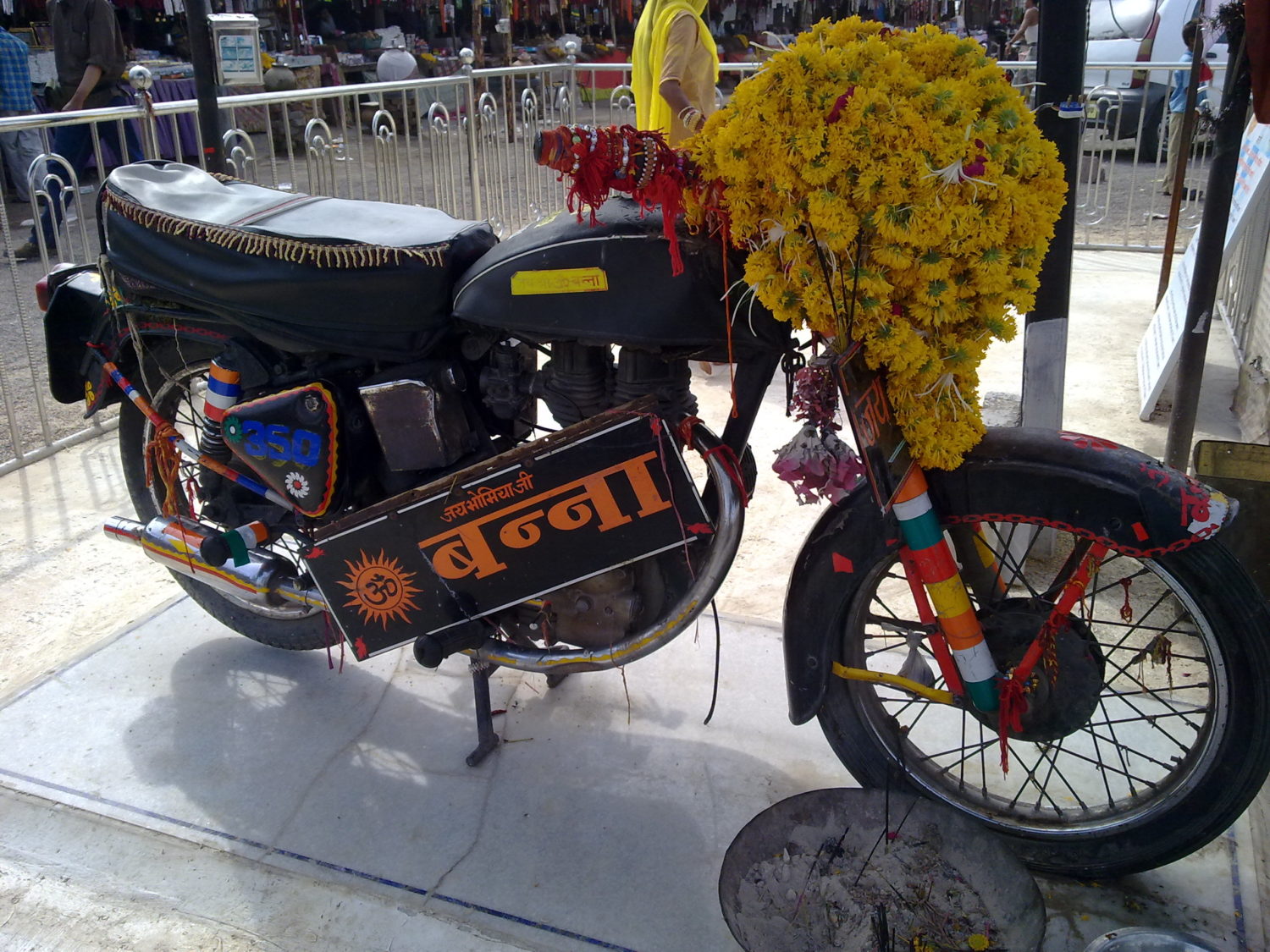 Strange yet true, people worship the motorbike of Om Singh Rathore who died in a crash after colliding with a tree.
3. Gatta Loops Bottle Temple, Ladakh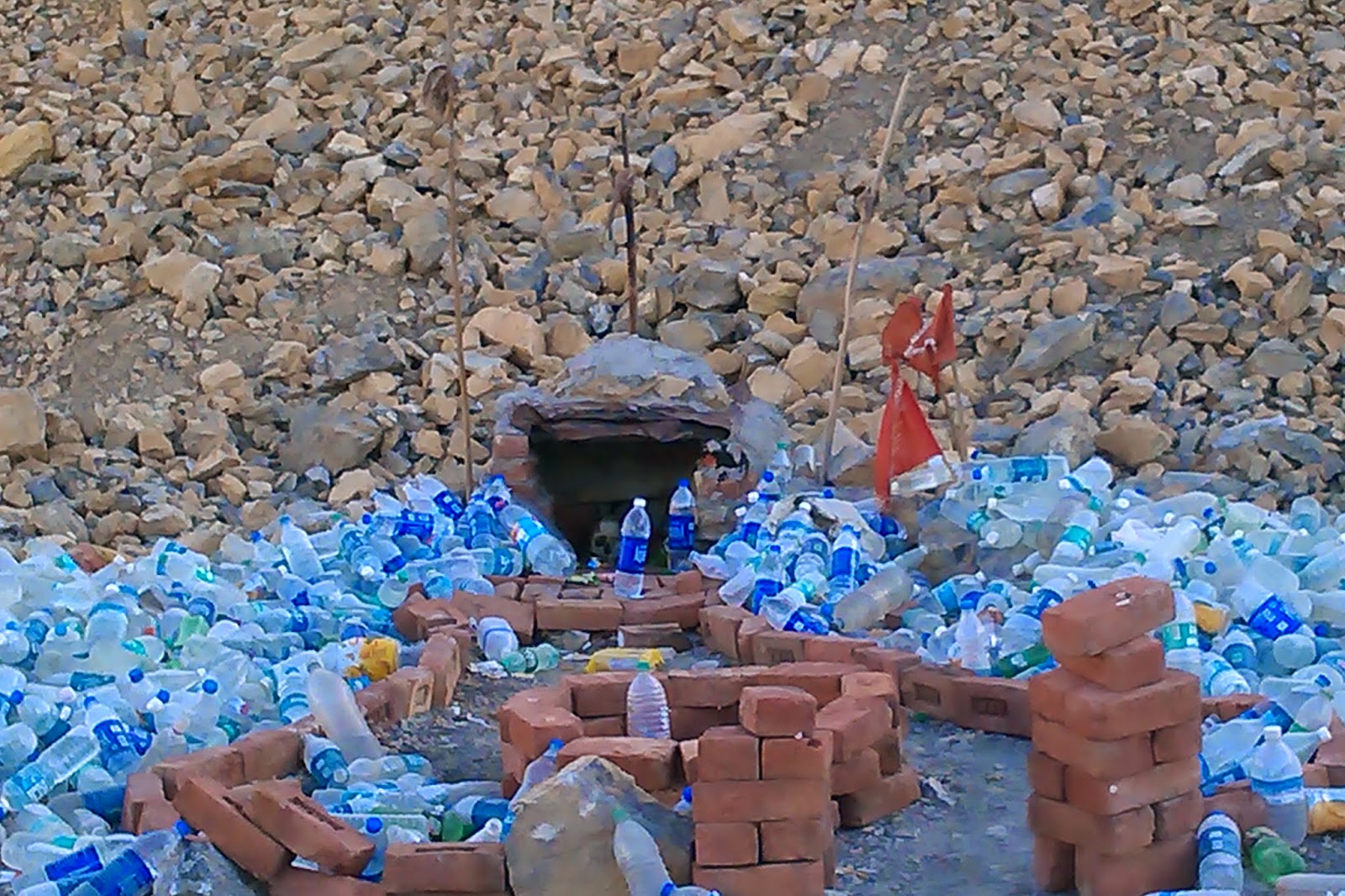 This temple was built for the Ghost of Gata loops in Manali Leh highway. People offer water bottles at the temple for a safe and sound journey.
4. Baba Harbhajan Singh Memorial Temple, Gangtok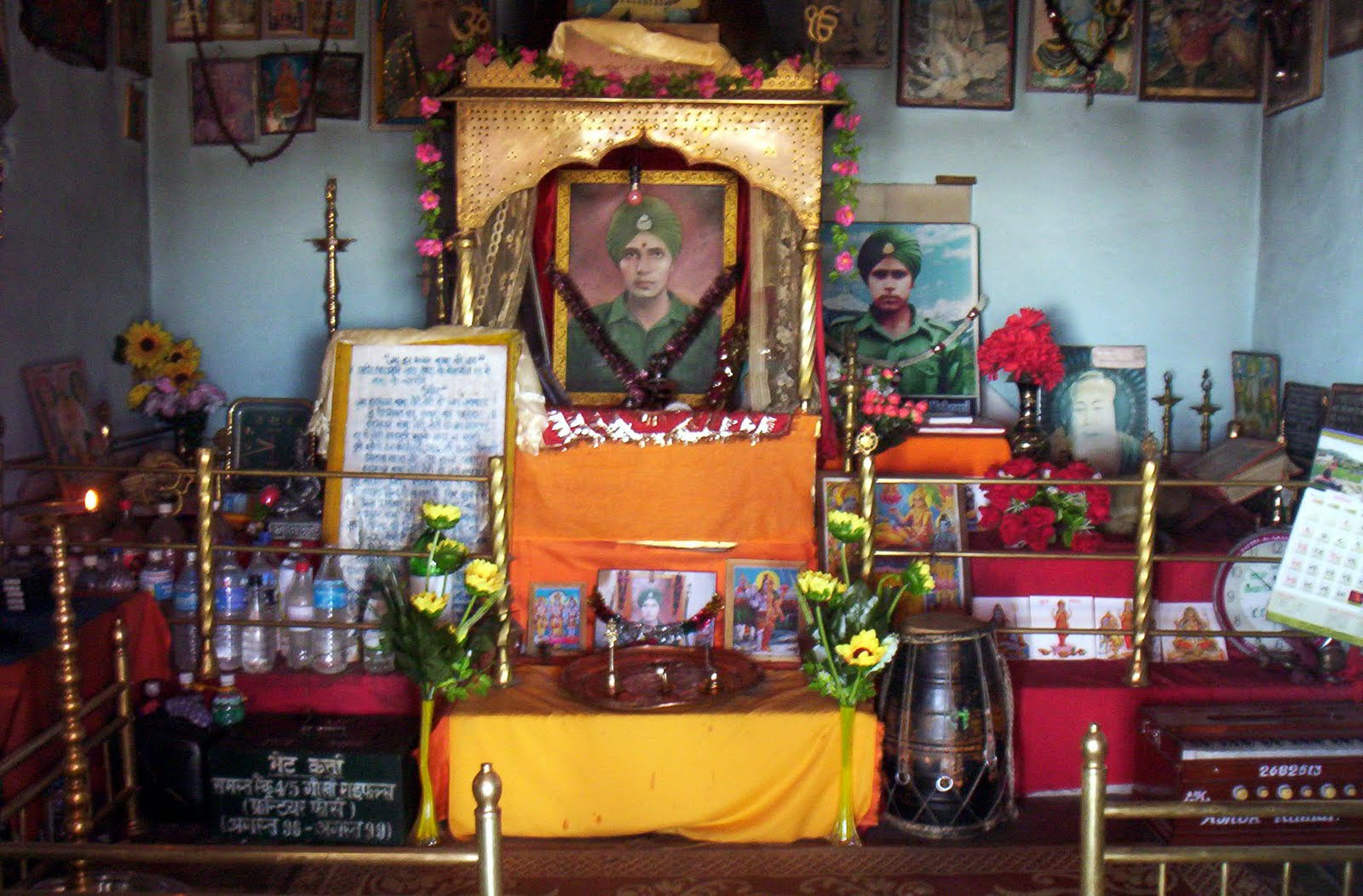 Baba Harbhajan temple was built in the honour of Baba Harbhajan who has been guarding the international boundary of China and India.
5. Aeroplane Gurudwara, Jalandhar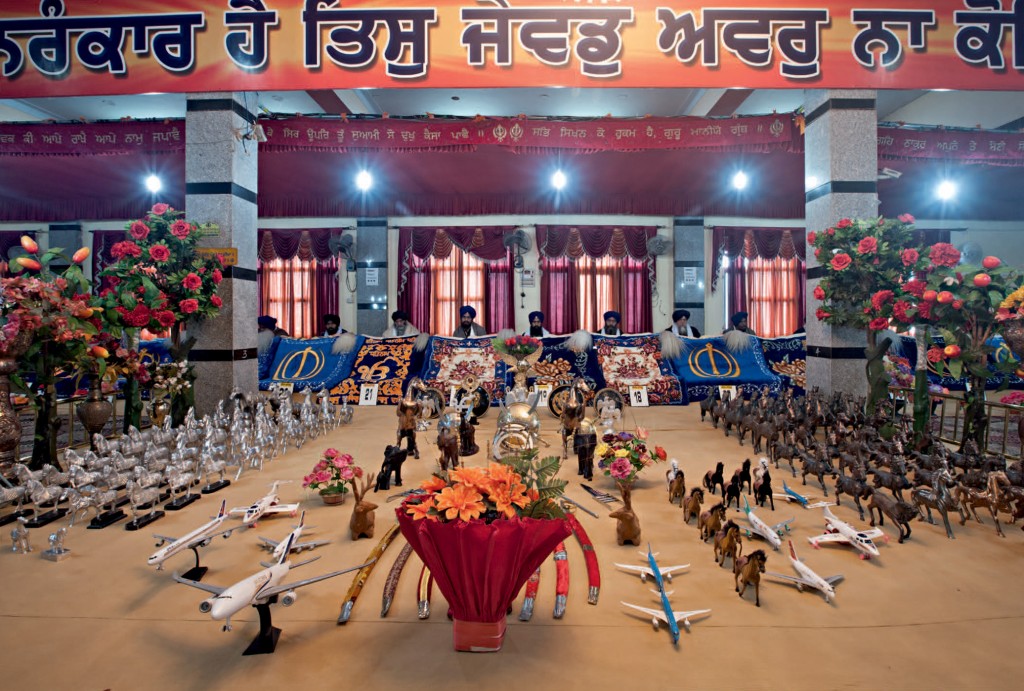 This temple has miniature aircraft offered by the devotees to fulfill their wishes. It may sound strange, but this gurudwara in Punjab makes you believe that praying here would get your visa approved in time! Welcome to 'Aeroplane gurudwar'or hawaijahaj gurudwara as the locals call it, located in tiny village of Talhan, about 12 km from Jalandhar, Punjab.
6. Kal Bhairav Temple, Ujjain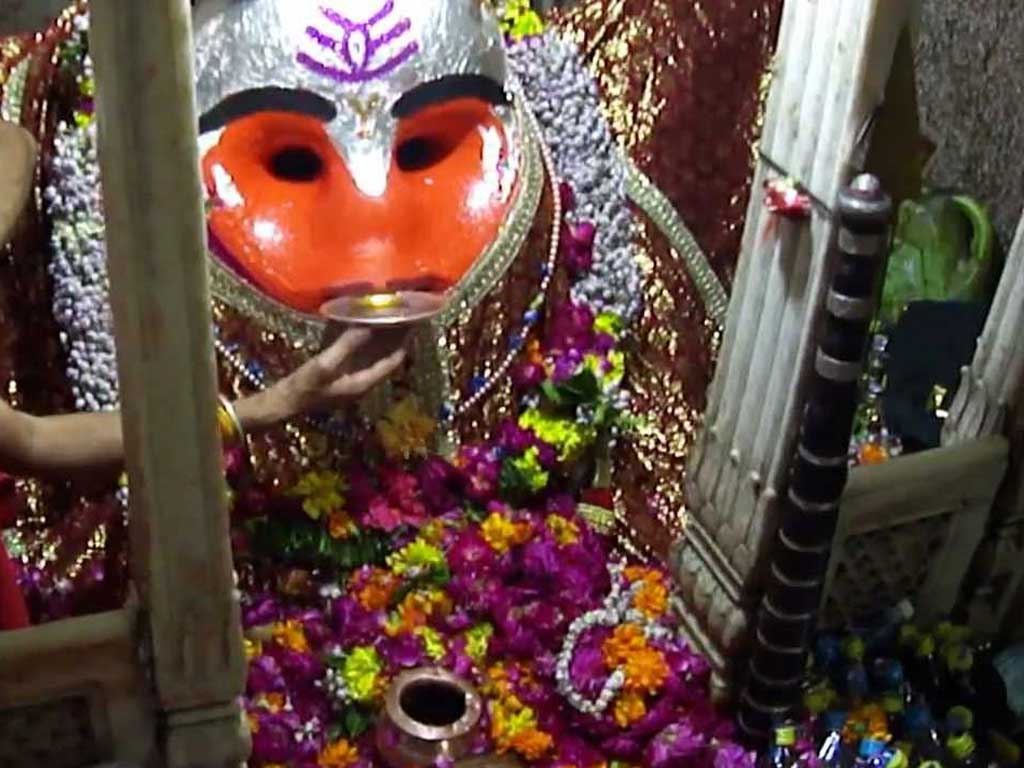 This temple is dedicated to Lord Kal Bhairav Nath. The deity in this temple is fed with wine or other alcoholic drinks and the devotees are given wine as prasad.
7. Karni Mata Temple, Rajasthan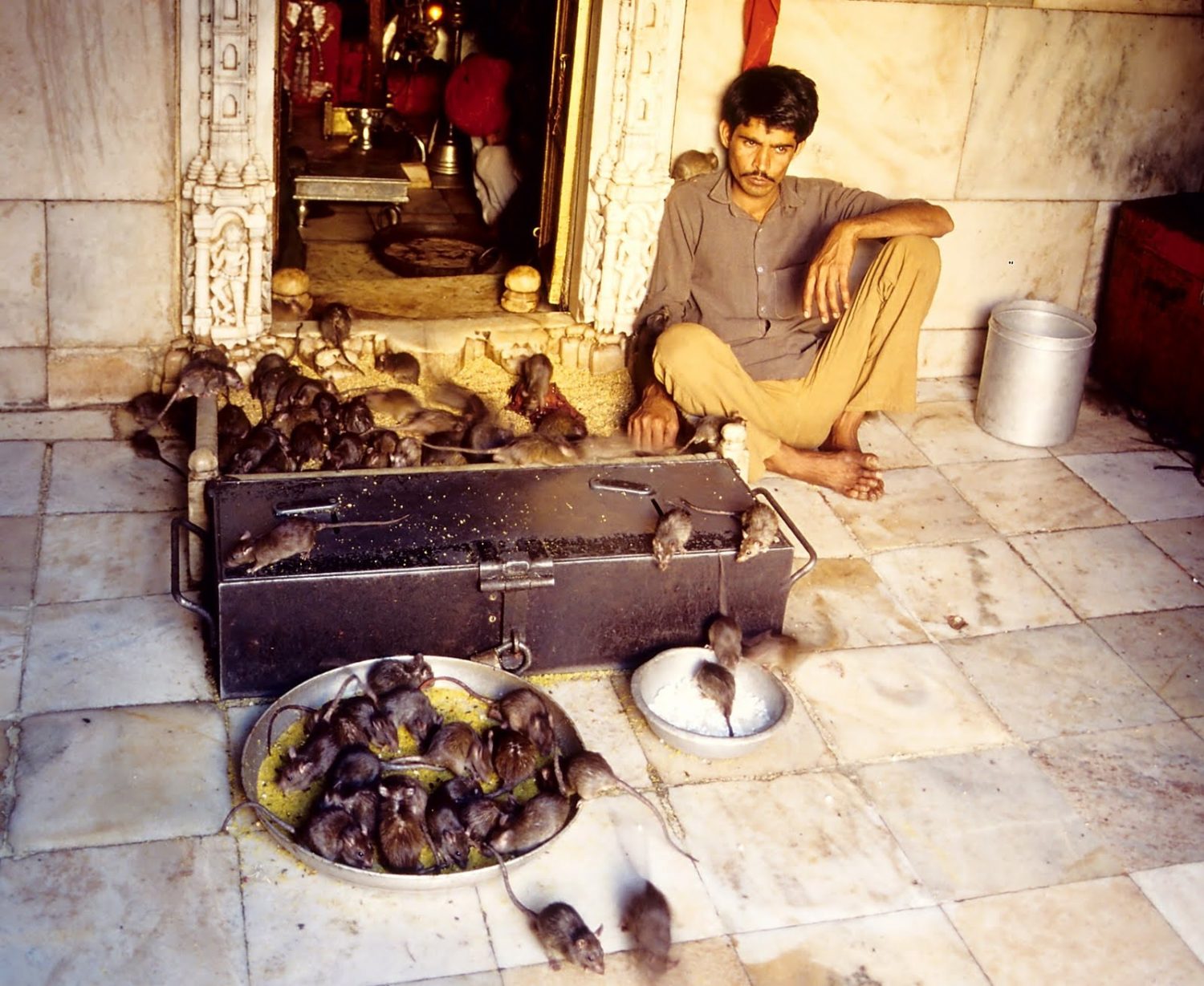 Also known as the Rat temple, this temple is dedicated to Goddess Karni Mata. There are more than 20,000 rats in this temple.
8. Kamakhya Temple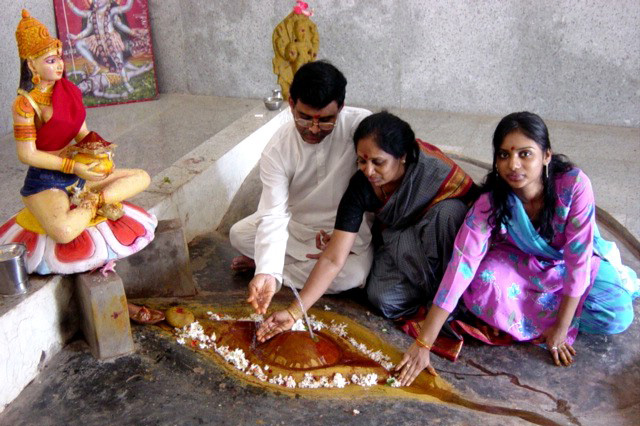 The Kamakhya Temple also Kamrup-Kamakhya is a Hindu temple dedicated to the mother Goddess Kamakhya, Situated on the Nilachal Hill in western part of Guwahati city in Assam. The Sage suggested the worship of a tantric goddess Tara that spread towards the eastern Himalayan belt till the Garo Hills where the tribals worshipped a fertility 'yoni' goddess 'Kameke'. It was much later in the later Brahaminical period Kalika Purana that most tantric goddess were related to the legend of 'Shakti' and began to be erroneously worshiped as a 'devi' by the Hindus.
9. Chilkur Balaji Temple, Hyderabad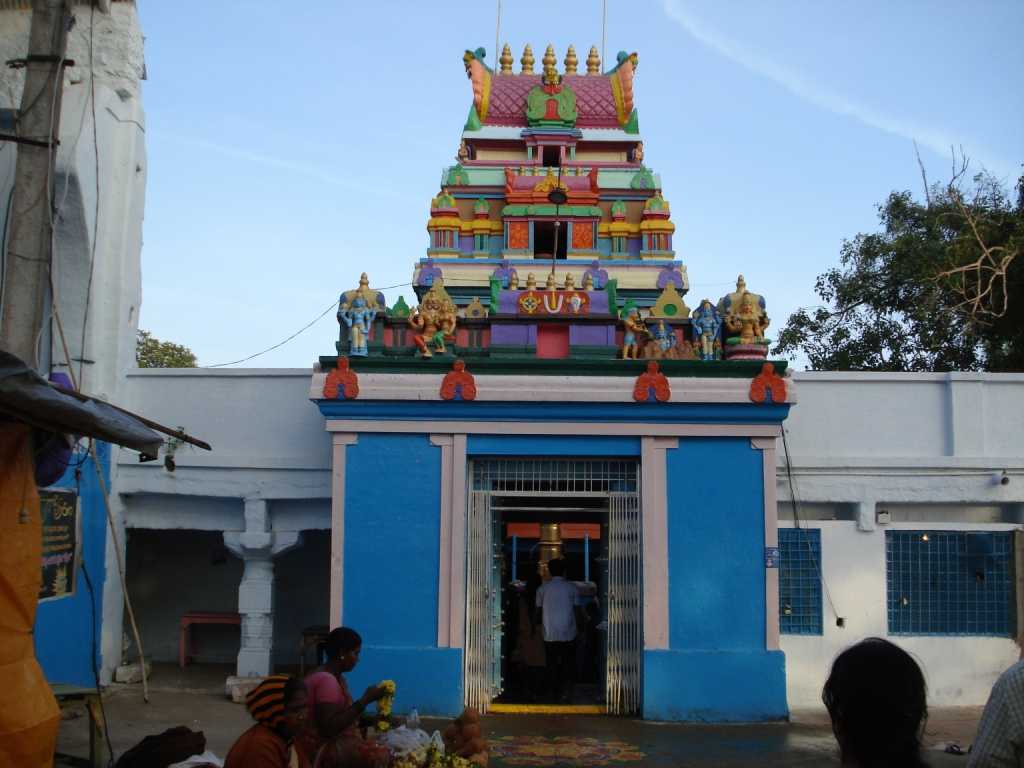 This temple is also known as the Visa temple and is believed to make your dreams come true if you wish to travel abroad. Most of the devotees visit this temple before their visa interview.
10. Chinese Kali Temple, Kolkata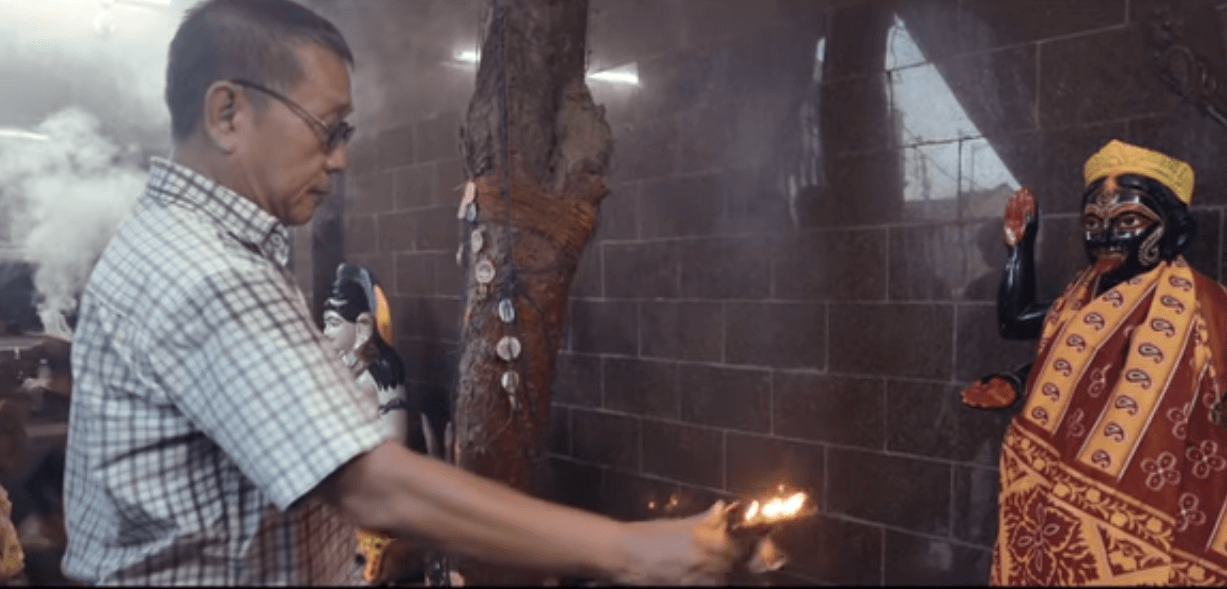 Chinese people in India devoted to Goddess Kali in Kolakata. The temple was built 12 years ago. The two stones are still there. Two traditional Kali statues have since been installed as well.